Multinational telecommunications company MTN Nigeria is set to receive €100 million credit facility to enable it to speed up its network expansion program.
According to MTN, the investment will assist in the acceleration of its 4G network coverage in Nigeria, also expanding broadband access in line with the company's 2025 strategy.
Speaking on the recent deal with European Investment Bank (EIB), MTN Nigeria's Chief Executive Officer Karl Toriola said that the €100 million fund to be received, will enable the company to drive innovations that will be beneficial to its customers.
In his words, "We are committed to the leading digital solutions for Nigeria's progress. This requires the continuous upgrade and expansion of our infrastructure to enable us to deliver superior service. The EUR 100 million financing agreed with the EIB will accelerate 4G coverage, enhance network capacity and drive innovation that will benefit our customers."
Also commenting is the Vice President of the European Investment Bank EIB Ambroise Fayolle, who said, "Accelerating large-scale investment in the telecom network is essential to ensuring reliable access and enabling daily living and economic activity.
"The EIB is committed to unlocking transformational digital investment across Africa and is pleased to provide EUR 100 million backing for MTN Nigeria's ambitious network expansion program."
Two years ago, MTN disclosed plans to prioritize the expansion of its 4G network, which it stated that it was working out plans to increase the network across the country from the existing 40% coverage, to also cover more rural locations in Nigeria.
With the recent €100 million fund MTN is about to receive, it will enable the telecom company to expand its network to a large portion of areas in Nigeria. This investment in infrastructure will enable MTN to accelerate its 4G network expansion, deepen population coverage, and support the Federal Government's broadband initiatives.
As of Q2 2022, MTN Nigeria commanded 38.9% of Nigeria's mobile users, with 74.1 million subscribers. By the end of this year, the company has disclosed plans to cover about 80-90 percent of the population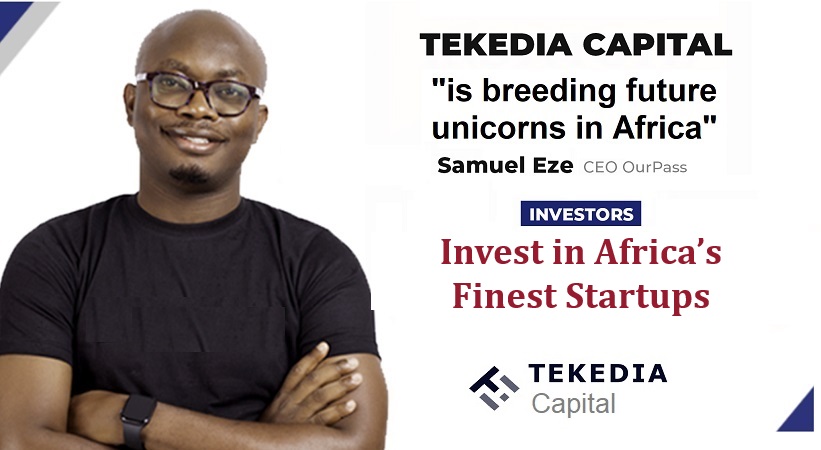 In August 2022, MTN became the first telecommunication provider in Nigeria to roll out the 5G mobile network. Currently, the network is available in 10 States, and on a total of 195 MTN sites.
Its 5G router's pricing is 10x more expensive than the 4G router, as the company is looking to capture more of the high-value segment of the Nigerian market, rather than the mass market the company has chased and conquered in the past.