Global Recession looming in the World and Inflation ratings skyrocketed, will be even worse in the European Union, United States of America and across Africa. Governments will squeeze the population unnecessarily due to their money creation mistakes.
Artificial Intelligence – AI, keeps buzzing. ChatGPT competitors are spawned that are lukewarm. The amount of shitty content with 'ChatGPT can do this' skyrockets only to crumble when OpenAI closes the gates in February and starts asking for the toll.
Google and Amazon scramble to show they can LLM Chat too, YouTube and Twitter doubling their attention share compared to 2022. Twitter becomes interesting again.
Elon Musk has done some wild product releases, including payments, making it the most Cryptocurrency friendly brand in the globe.
The new recommendation engine YT released mid '22 is driving more time per user and spreading it on more diverse content.
GPT-4 doesn't get released. OpenAI launches a number of major updates to existing streams of models (e.g. embedding-ada-002 and davinci -003). ChatGPT is only really GPT-3.2 with a whole pile of other models to make session interactions useful.
Small business registrations swell, everyone who has lost their job wants to do their own thing. A new wave of x1000 companies have started.
Consumer food

Creator/Influencer tools

Video editing and content production

Geo location/Drone data
ESG is unwrapped.
Enterprises lean away from the concept as shareholders stop caring and people realise taxing carbon is a joke. Diversity and Inclusion initiatives continue but there is less focus on superficial genetics. Governance…this just get more convoluted in 2023.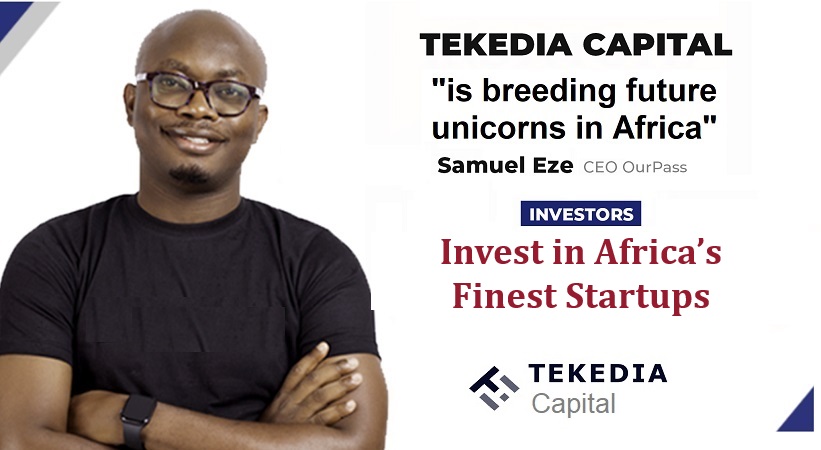 Emad Mostaque becomes a household name. He reminds the world how powerful Open Source businesses can be.
Stable Diffusion makes it into all Apple devices by default. Venture capital firms will pour more money into Generative AI
Under the covers most AI businesses are just using AWS, GCP, Azure, OpenAI, Stable Diffusion, Huggingface models duct taped together.
New Unicorns are crafting their own models and there is barely any talent that knows how to do this.