The federal government of Nigeria has announced its intention to harmonize data in a bid to end multiple identity registrations through the National Identity Management Commission (NIMC).
Nigeria is facing a challenge of data duplication with various agencies of the government, including the NIMC (national identity card), the Nigerian Immigration Service (international passport), and the Federal Road Safety Corp. (driver's license).
Minister of Interior, Dr. Olubunmi Tunji-Ojo, who announced the plan while hosting a team from MTN management led by its Chief Executive Officer, (CEO), Karl Toriola, on Monday in Abuja, emphasized the need for Nigeria to harmonize its data.
"Data harmonization is key. If we must succeed at the Ministry of Interior, the success will start with NIMC. The integrity of our travel document must be restored through the harmonization of our data.
"This way, our people do not have to repeat data capture processes during the passport enrolment phase when they have a valid NIN," he said.
According to the minister, the plan is to harmonize the country's database in line with President Bola Tinubu's mandate to the NIMC, which seeks to enhance Nigeria's identity and security architecture.
He emphasized the need for an interior hub – a massive data center where "we will have all our identity information documented." He said data harmonization will drastically cut down on stress for the people as well as overhead costs on the part of the government.
"When we harmonize our data, there will be an exchange amongst agencies such that when our people need data for passport or BVN, with their NIN, their data can be pulled out. This will not only save us stress, cost and energy but also help us optimize our processes," he said.
The Minister emphasized the importance of private sector players, specifically mentioning MTN, in realizing the vision of harmonizing data. He stressed that in order to achieve this goal, it is crucial to establish mechanisms for private partnerships to contribute to the attainment of the objectives.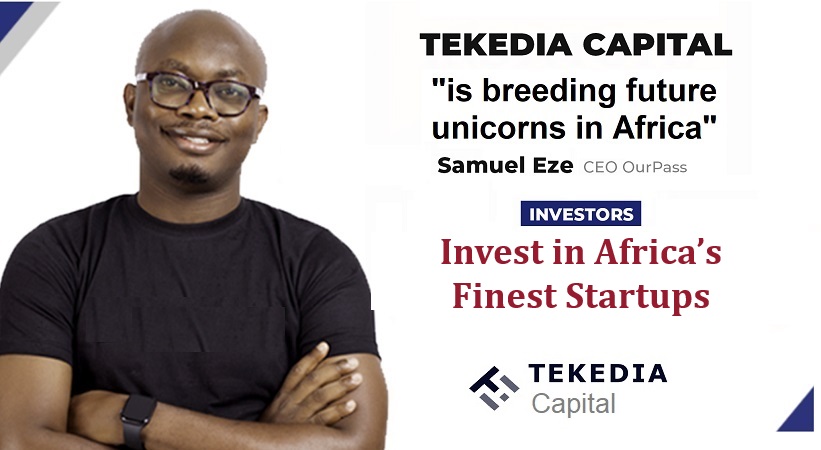 "For us, we are open to partnerships from private sector players, as NIMC may not have the full financial capacity to fulfill the ambition," he said in a communiqué signed by his Special Adviser on Media and Publicity, Alao Babatunde.
Dr. Tunji-Ojo elaborated that various forms of data, including the issuance of driving licenses, passports, Bank Verification Numbers (BVN), National Identity Numbers (NIN), Subscribers Identity Modules (SIM), and others, should be integrated into digital chips.
This integration serves the purpose of streamlining and optimizing the planning and execution of government programs aimed at expediting development.
He further emphasized that the NIMC, as an agency falling under the ministry's purview, has the potential to revolutionize the current scenario, where the country relies on a single point of data entry.
"There is no need for us to have a BVN number, a voter's number, an NIN, and a passport number all at once, and this is why we have to work with NIMC to ensure that we harmonize all these and do away with these duplications.
"If NIMC performs well, NIS will perform better, and the police, NSCDC, and other agencies will perform admirably above par." he notes.