The latest edition of Buzz City report is out and we got to know about it, courtesy of TechLoy.
We have read this report.  And we are confused over this statement:
The number of ads served on our network increased 38% globally over the past three months, to 23.2 billion ad impressions. Apart from the continued demand for mobile content, and the success of our publisher team in attracting

new partners, we have seen handset manufacturers and carriers increase their use of mobile network advertising to promote their products and services, rather than relying only on their own channels.
We are unable to understand what the constituents of the network are, and without that, it would be difficult to ascertain and make sense of the numbers provided in the report.
We also got concerned over this statement:
In the handset market, we've seen continued growth of Android devices, particularly among gamers, with downloads from our mobile entertainment site Djuzz almost doubling in just three months.
The question is this: is Buzz City analyzing data from their network or are they looking at the global universe? If they are presenting data from their networks, the implication is that there do not represent the true dynamics of global mobility pulse. It will be naïve to use data from Buzz City to extrapolate to the whole world. This clarification is important. They have competitors and certainly not all traffic goes through their network. That report should make it clear.
However, they seem to have answered these questions in the introductory part of the report
The following commentary provides the headline changes and noteworthy developments in mobile advertising emerging from over 200 countries that we track each month. We also report on developments in the mobile games market, as a useful indicator of consumer demand for paid, free and freemium content.
So, this is purely from their network and we assume they are huge to give a good picture of the dynamics of the global mobility.
Who is Buzz City? From their site
BuzzCity is a mobile media company offering brand owners and agencies access to a global advertising network on the mobile internet. The network is made up of publishers from across the world and BuzzCity's own mobile media properties. As a leading international player, BuzzCity has developed in-depth knowledge of the mobile consumer and provides marketers with clear opportunities to reach this audience via its advertising and publisher programmes.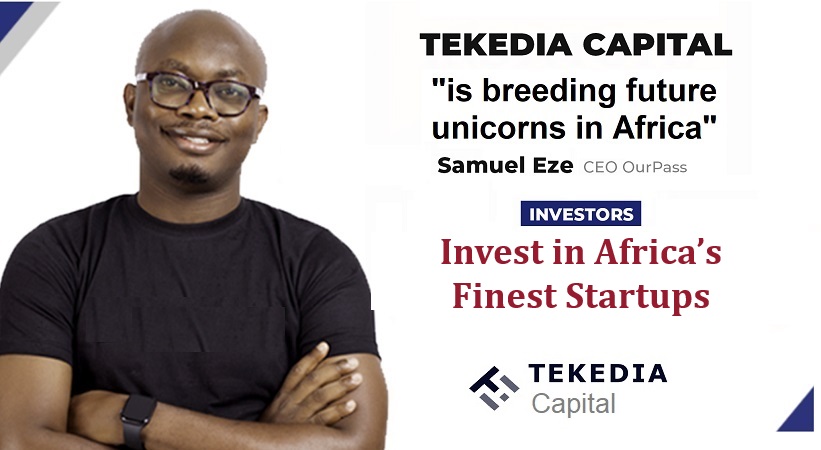 Key Points from the report
–       Nigeria is in the top 10 of mobile advertising in the world, though Kenya did better. Nigeria with growth rate of 43% remained in 9th place, while Kenya fell three places to 5th place with only 3% growth rate, quarter over quarter.
–       Nigeria tops Africa with more than 1.5m games downloaded in Djuzz (note Djuzz). Despite a Q by Q growth rate of 3%, Nigeria did better (more than double) than South Africa which has 8% growth rate. This clearly shows that this website is biased for Nigeria.  Or there is a local game competitor in South Africa that prevented South Africans for downloading from this site. We do not know but surely think that South Africans are very active in the mobile ecosystem, at least now, than they are given credit in this report.
to be continued