A PwC-EMURGO Africa report 2023, revealed that Nigeria ranked among the top 10 countries in the world with the highest rate of crypto adoption, with 47 percent of the population owning or using digital currencies.
The report provided an expansive and insightful analysis of the emergent influence of blockchain and Web 3.0 technologies within Africa and the Middle East and North Africa, MENA, region.
Emurgo Africa and PwC, one of the leading global accounting firms, proudly unveil the highly anticipated State of Web3.0 Report. This groundbreaking publication showcases the exponential growth of the global blockchain industry. Investors are keen to fund blockchain startups and companies, having injected approximately USD 88.5 million in Kenya, Nigeria and South Africa in 2021. in Kenya, Nigeria and South Africa in 2021.

Web 3.0 technologies are experiencing exponential growth and expansion in Africa, with the potential to bring transformative change to various industries such as trade and industry, financial services and lending, supply chain management and logistics and healthcare provision and accessibility.
EMURGO stated that Nigeria's position emphasized its role in propelling financial inclusion and nurturing innovation in the digital currency sector in West Africa.
In a statement disclosed in the report, the CEO of EMURGO Africa, Ahmed M. Amer, was quoted stating how Web 3.0 technologies are already redefining the African digital landscapes.
In his words, "Web 3.0 technologies are offering innovative solutions to long-standing challenges, empowering individuals and communities across continents. This report presents an in-depth exploration of the potential of these technologies to drive positive change.
"It highlights the importance of fostering a collaborative environment between stakeholders, policymakers, and regulators to unlock the full potential of Web3.0".
Nigeria has continued to have a growing adoption rate of cryptocurrency, despite the federal government warnings regarding the use of cryptocurrencies in the country.
This saw the Central Bank of Nigeria (CBN) issue a circular in 2017, warning banks and other financial institutions against dealing with virtual currencies.
The circular explicitly banned banks and other financial institutions from using, holding, trading, or transacting virtual currencies in any capacity. For existing customers that are virtual currency exchanges, guidance was provided on how to approach such entities, including ensuring that effective AML/CTF controls are in place.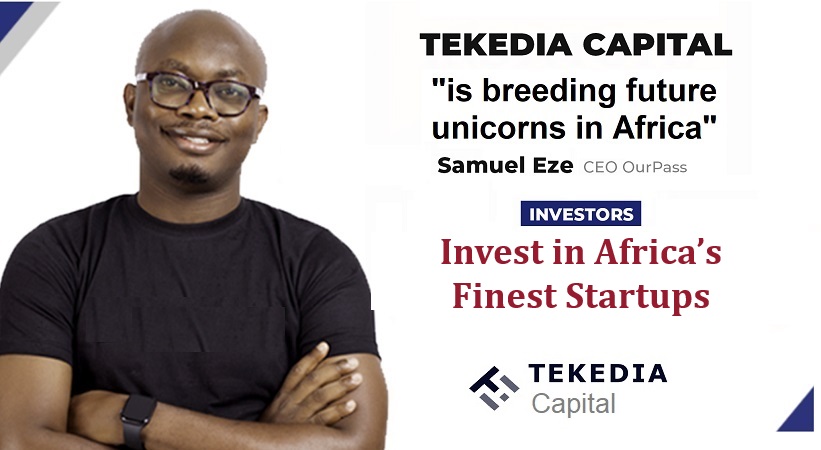 Several factors such as the devaluation of local currency, economic instability, and remittances, have spurred a growing demand for the adoption of cryptocurrencies as users seek to use it as a hedge against inflation, amongst others.
However, in 2021, Nigeria's Securities and Exchange Commission SEC announced the launch of a regulatory framework for digital assets and the creation of a Digital Assets and Blockchain Office.
This indicated a shift towards a more favorable regulation for the crypto market in Nigeria. In addition, in 2022 the SEC released a set of new regulations guiding the issuance, exchange, and custody of digital assets in Nigeria.
Notably, Nigeria has also recorded a growing number of blockchain startups and organizations. The blockchain landscape in the country is evolving with more businesses and organizations, both in the private and public sphere, exploring the technology.
This has spurred the Central Bank of Nigeria (CBN), to draft the 'Nigeria Payments Systems Vision 2025', as it seeks to engage relevant stakeholders to utilize blockchain technology for the review and implementation of remittance solutions.
Also, Nigeria has seen a growing adoption of Non-fungible tokens (NFT), which are being used in various fields such as music, art, fashion, and real estate. Several trends pertaining to NFTs have emerged in the country, one such trend is the use of NFTs to sell digital artworks.
On the African continent, Blockchain and Crypto Assets are increasing in popularity across the continent. The adoption of blockchain technology is slow but progressive, while the cryptocurrency market is growing significantly.
According to Chainalysis, Africa's cryptocurrency market grew by over 1200% between 2020 and 2021, with Kenya, Nigeria, South Africa, and Tanzania ranking in the global top 20 for crypto adoption.
The adoption of Blockchain by African countries is reported to be the fastest in the world. Overall, Web 3.0 technologies are demonstrating a rising uptake in the African continent.