A new report from Duplo, a business platform that handles payments within Nigeria, has revealed that Nigeria trails South Africa and Kenya in the development of key B2B payment processes across Africa, including the adoption of electronic bank transfers, speed of processing invoices, and payment automation.
In the report, South Africa leads the way in electronic bank transfers with 49.1 percent of its population choosing it as a preferred option for payment, followed by Nigeria 48.5 percent, Ghana 34 percent, and Kenya 31.9 percent.
In terms of payment automation, Kenya leads the way with 83.4 percent of Kenyans disclosing that their payment system was either semi-automated or fully automated, compared to Nigeria's 79.9 percent, South Africa's 71.69 percent, and Ghana's 67.23 percent.
When it came to speed of processing invoices, South Africa took the lead with 39.93 percent stating that it typically takes a day or less to process invoices, compared with Nigeria's 39.74 percent.
Security ranked as the most critical feature for respondents when choosing a B2B platform, with 35.89 percent selecting it as the feature they valued most. Across the African countries, Kenya led with 39.9 percent, Ghana with 36 percent, South Africa with 35.6 percent, and Nigeria with 32.2 percent.
Speaking on the growth of B2B payments in Africa, CEO and Co-Founder of Duplo Yele Oyekola said,
"Despite various challenges, the future of B2B payments in Africa is set for dynamic growth and innovation, signaling a new era of opportunities and expansion for the continent's business ecosystem. The opportunity to automate accounts payable and receivable and transform other aspects of the B2B payments process offers great potential to reduce payment delays, enhance cash flow and drive growth for businesses across the continent.
"The increased adoption of digital solutions also implies a shift in workplace dynamics and positions finance professionals to add more value to their organizations. We are looking forward to playing a major role in the realization of these opportunities and the delivery of technology solutions to support growth for businesses in Africa".
The B2B payments in Africa have continued to experience significant growth and transformation. Africa's B2B payments landscape is currently evolving due to several factors that have contributed to the growth, such as Digital Transformation, Fintech Innovation, Financial Inclusion, etc.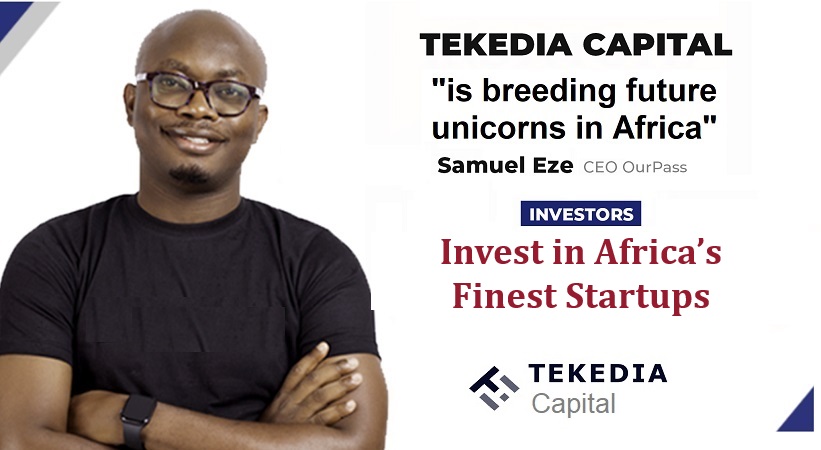 Africa now accounts for 70% of the world's $1 trillion mobile money market, with M-Pesa, the mobile phone-based money transfer service and widely used payment platform in Africa, boasting 51 million customers across seven African countries.
Mobile money remains one of the fastest-growing payment segments in emerging markets but there are others too. In Nigeria, B2B payments are experiencing significant growth and transformation, largely driven by the country's vibrant Fintech industry and increasing adoption of digital payment solutions.
According to a McKinsey report (2020), Nigeria is one of the top countries as far as electronic payments are concerned. The Nigerian business-to-business (B2B) payments industry is rapidly changing and on the verge of a major transformation as emerging technologies and payment methods are challenging the status quo in this vital part of the market.
Digital payments make up the large majority of payment volumes in Nigeria and are expected to reach 7.7 billion per year by 2025. Several factors are contributing to B2B payments growth in Nigeria include the Central Bank's Cashless Policy, deepening smartphone and internet penetration, and a new wave of financial technology startups.
Despite all the challenges facing the Nigerian market, some factors are helping to stimulate B2B payments in Nigeria. These include the growing strength of internet connections and penetration, increasingly powerful mobile devices, the rising number of e-commerce platforms, as well as the heightened adoption of online shopping.