Africa's largest gift card and Bitcoin Marketplace Patricia has issued a statement regarding a security breach on the platform.
The platform reportedly suffered a security breach on its cryptocurrency processing platform, losing bitcoin and naira assets, while it stated that other crypto assets were unaffected. This prompted it to temporarily halt withdrawals while it tried to rectify the issue.
In response to the security breach the company wrote,
"Over the last five years, we have become synonymous with Bitcoin and crypto trading. We have been at the forefront of crypto adoption in Africa, and despite governmental and environmental challenges that have tested our efforts to drive adoption in Nigeria and Africa, we have remained resolute. 
"Our efforts did not go unnoticed, as we quickly became a household name, garnering prestigious awards across the world. However, public recognition comes with its fair share of risks. 
"Our services are divided into three arms: Patricia Personal, Patricia OTC Desk, and Patricia Business. Not long ago, we were victims of a breach. Patricia Personal, the retail trading application, was solely affected by this breach; BTC and Naira assets were compromised. Every other crypto balance remains unaffected, and we assure the public that all our customers and merchants' assets are secure. 
"In light of this, we are undergoing internal restructuring and temporarily suspending withdrawals on our app (mobile and web). We understand how this has affected our customers, and are truly appreciative of your patience through this inconvenience. We assure you that we are working to strengthen our security measures. 
"Our security team, with the help of law enforcement agencies, has been able to identify an individual among the syndicated group responsible for this breach. We will continue to pursue this lead and work with security agencies and other partners to ensure a thorough audit of the situation and recover the assets. 
"Our users remain at the heart of what we do, and we will continue to provide updates on this situation to all stakeholders. Patricia Technologies Limited".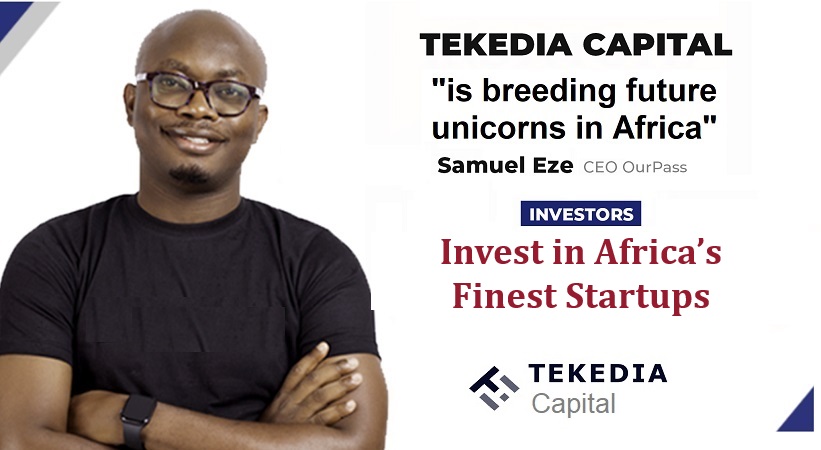 Reports reveal that while Patricia has chosen not to reveal specific details about the breach suffered, the company disclosed that it has identified an individual within the syndicated group responsible for the breach.
Launched in 2017, Patricia has innovated refreshing solutions for crypto users globally. The company launched Africa's Crypto Debit card and also allowed crypto users to experience day-to-day uses through the introduction of utility bill payments facilitated by crypto.
Patricia harnesses the power of cryptocurrency to create alternative solutions to financial infrastructure, digital payments, and global E-commerce. The platform is known to embody its popular slogan "Do The Most" in every way possible, and its willingness to show its human side, production process, and consumer-first approach has won the heart of many crypto lovers.
Hello Chief,

We have a much needed update for you. #patriciatechnologies #cryptocurrencies pic.twitter.com/AcOIdIE8Vu

— Patricia (@PatriciaSwitch) May 26, 2023