The Nigerian Senate has approved the upward review of the Ways and Means loan from the Central Bank of Nigeria (CBN) to the Federal Government from five to 15 percent.
The approval for the amendment of the CBN Act follows the emergency plenary session held by the red chamber on Saturday, less than two days to the inauguration of the tenth national assembly.
The bill, which was sponsored by Senator Gobir Ibrahim Abdullahi, representing Sokoto East Senatorial District, was first introduced on Wednesday May 24, 2023.
During the plenary session which was presided over by the Senate President Ahmed Lawan, Abdullahi said the upward review of the Ways and Means was prompted by the need to help the federal government meet its financial obligations through loans from the CBN.
"The Bill seeks to amend the Central Bank of Nigeria, CBN, Act to increase the total CBN advances to the Federal Government from five percent (5%) to a Maximum of fifteen percent (15%)," he said.
"The Bill was read for the first time in this Chamber on Wednesday, 24th May, 2023.
"The very essence of this Bill my respected colleagues is to enable the Federal Government meet its immediate and future obligation in the approval of the ways and means by the National Assembly and advances to the Federal Government by the Central Bank of Nigeria."
Most of the senators agreed with the assertion that the bill will help the federal government to execute many of its functions, including important projects that will contribute to economic growth.
Given the agreement of the majority of the senators on the floor, Lawan thanked the lawmakers and passed the bill into law.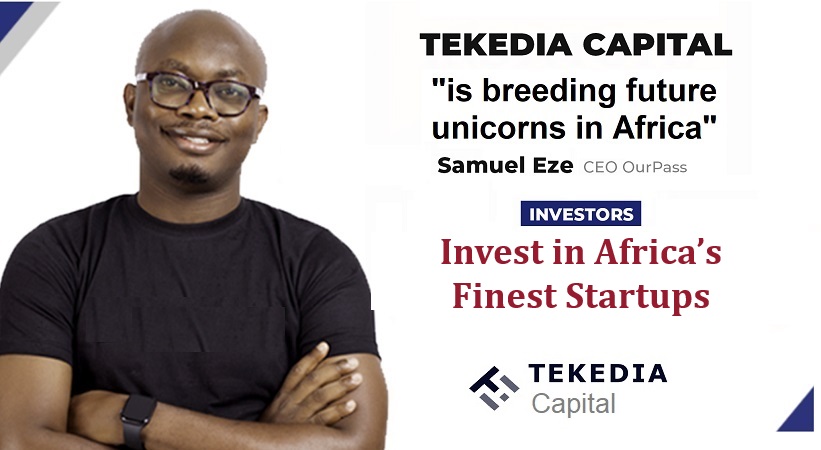 Section 38(2) & (3) of the CBN Act stipulates "that Ways and Means shall not exceed 5% of the previous year's revenue of the Federal Government."
But in the past seven years, the CBN governor Godwin Emefiele has flagrantly flouted the CBN Act by lending more than N23 trillion to the President Muhammadu Buhari administration through Ways and Means.
The loan, which experts have fingered as part of the reasons the nation's inflation has hit record high, was recently approved by the Senate to be restructured.
The illegality of the loan, which has generated a lot of criticism from many quarters – who say it further underlines the present government's no regard for the rule of law, is believed to have inspired the amendment of the CBN Act as a parting legislative function of the ninth senate.
The amendment will now make it possible for the incoming administration to borrow more from the CBN without breaking the law. Already, the president-elect, Bola Tinubu, has hinted that his government will rely on money supplies from the central bank as Nigeria's revenue generation dwindles.