The fintech association of Nigeria disclosed that Fintech operators accounted for 63 percent of the 1.37 billion dollars in funding raised in Nigeria in 2021.
This was disclosed by the President of the association Mr. Ade Bajomo who made this statement at the dinner event held at the fintech platinum awards ceremony. Mr. Bajomo noted that Nigeria has been well-positioned in Africa and the global fintech ecosystem.
In his words, "Nigerian start-ups raised $1.37 billion of the four billion dollars raised in Africa in 2021. Of these, the fintech space alone accounted for about 63 percent of all total funding, compared with just 25 percent in 2020. 
The growing investor confidence in African fintech reflects the continent's huge potential due to deepening mobile and internet penetration, a youthful population, and increasing consumer sophistication and income, among many other factors.
When you think about how far fintech in Nigeria has come, you should thank the incredible entrepreneurs who envisioned, pioneered, and executed strategic moves that have now crystallized into strong and growing companies"
There is no disputing the fact that Nigeria has become a hotbed for Fintech innovation, with the country home to about 250 fintech companies. Despite the huge financial, regulator, and infrastructure challenges, the sector continues to defy all odds by recording more groundbreaking achievements.
With 7 start-up unicorns in Africa, Nigeria is home to 5 unicorns doing exceptionally well. Impressive! It might interest you to know that the country constantly witnesses a surge of fintechs as there is no slowing down in the fintech ecosystem. Statistics have it that as of 2021, 144 fintech start-ups existed in Nigeria, which makes Nigeria the country with the highest number of fintech start-ups in Africa.
This trajectory has been predicted not to slow down, that by 2025, Africa would be home to 1.5 billion people, most of whom would have grown up with the internet.
One may be tempted to ask why there are so many fintechs in the country, with more still emerging, since they all perform almost the same thing?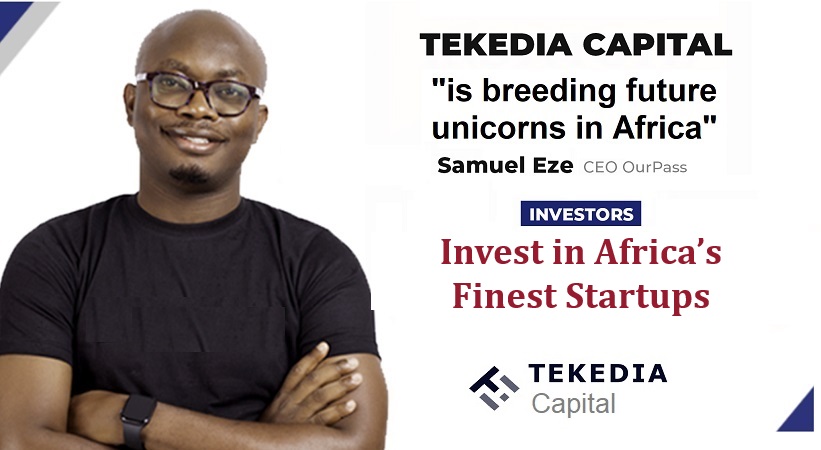 The truth is the challenge of financial inclusion still exists even with all these fintech start-ups sprinkled in the country. These fintechs are solving the persistent problems of traditional banking in Nigeria. They typically focus on the myriad of problems that traditional banks are unable to solve.
According to the United Nations world population estimates, Nigeria's population will hit 400 million by 2050, which means that the number of unbanked people will increase, which is why the country needs much more fintech start-ups.
These fintech start-ups are doing exceptional things, by offering faster, better, and simpler ways of doing things most especially in the area of savings and mobile money transfer. They also make the process of acquiring loans easy, with their ability to provide loans through a digitized lending process.
These fintechs offer personal reliable savings solutions available on mobile phones with companies like Cowrywise and Piggyvest doing exceptionally well in that area.
Different global statistics have shown that fintechs all over the world are making huge impact to grow nation's economies.
Fintech has no doubt positively impacted Nigeria's economy, and is also responsible for most exponential growth visible in most Nigerian organizations and financial institutions.
With fintech, most of these organizations have been able to come up with amazing products and services that make things easy for their customers which has no doubt improved the organization's revenue.