I don't expect this piece of article to go down well with the majority of the audience reading this, but it doesn't devalue the article.
The youths are the future of the country, no doubt about that. But can we really say our youths are ready?
I don't think so.
Our leader, President Muhammadu Buhari, once labelled the youths; "lazy". Many crucified him, even me. After carefully witnessing several scenarios after then, I could not help but agree with the president. I will share two scenarios to back up my reason for agreeing with Buhari.
The just-concluded election was a good scenario to measure the effectiveness of our youths. They are known to be used as political thugs by the politicians. They go about fighting and destroying the whole town, forcing the masses to vote for their own candidates at different political levels.
In a modern world, who does that?
Only a lazy person does that. It's no longer news to anyone that politicians use the youths for their political ambitions because they can easily be bought with food or 1000 naira. It is disheartening to see the future of tomorrow being sold cheaply. 
One question I always ask myself whenever I see the youths parading all these politicians is, "where are these politicians' children?"
You would never see them in the crowd with these our youths-turned-hoodlums.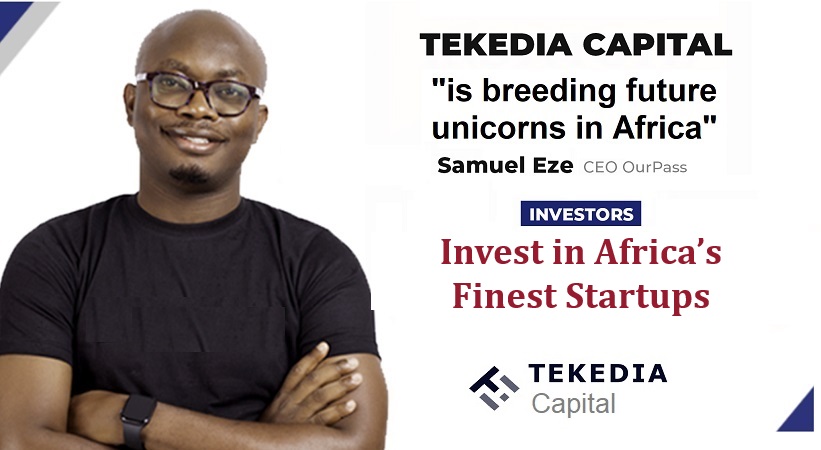 It justified the adage that says, "if you feed an empty stomach, it stops the brain from thinking." 
The second scenario is the Naira Marley saga. On May 10, 2019, at 9 am, Lagos; Azeez Fashola, popularly known as Naira Marley was arrested by the Economic and Financial Crimes Commission for advance-fee scam and related cyber crimes. The soapy crooner came under fire by a legendary rap artist, Ruggedman, for promoting internet fraud in his music. 
The two had a heated conversation on Instagram as Ruggedman branded him a disgrace and bad influence on the youths. The youths, as usual, came for Ruggedman's head for speaking ill about their messiah, Naira Marley.
Thousands of youths flooded the Federal High Court in Ikoyi for the continuation of Naira Marley trial, shouting "free Marley". 
This is someone who always promotes internet fraud, scams and marijuana in his music and on his Instagram page. Many of the youths even likened Marley to the late legendary Afrobeat musician, Fela Anikulapo Kuti. It makes me wonder if Fela has ever promoted fraudulent acts. Fela used his music and influence to fight for the people. The injustice and looting in Nigeria by the leaders. 
If the youths, who are labelled "the leaders of tomorrow", are so myopic in thinking to the point of comparing someone who has done nothing but promoting crimes and scams to a legendary musician like Fela, then there's no point blaming President Muhammadu Buhari for branding our youths, "Lazy Nigerian Youths". 
This article has not been written to insult our youths or support any political party. Likewise, it has not been written to tear down Naira Marley, I have written this to change the mindset of our youths which I am also part of. We need to change our mindset and channel our youthful energy to the right places. The country is tough, things are hard for an average Nigerian, but that shouldn't make us lose our sense of reasoning. 
Opportunities are everywhere. But are we investing our skills and knowledge on the right thing?
Nigeria will definitely be great again.