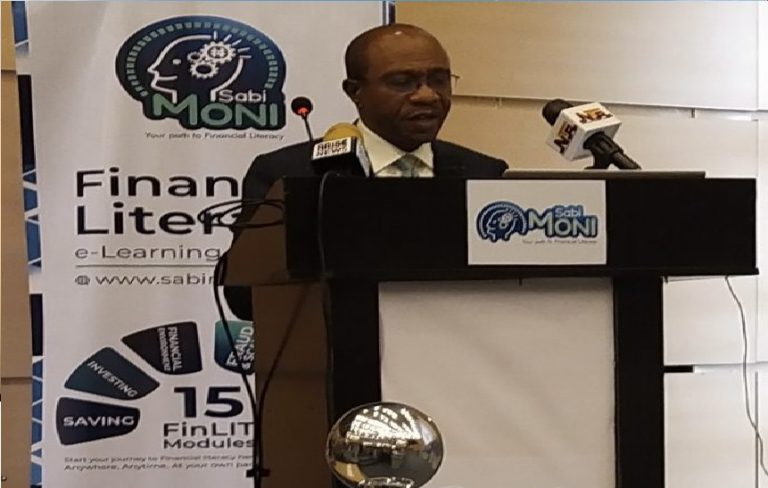 The Central Bank of Nigeria in a bid to deepen financial inclusion in the country has launched an e-learning platform known as 'SabiMoni'.
The platform is a fully designed digital national e-learning portal that provides a comprehensive knowledge base for financial literacy. SabiMoni aims to serve as a repository of information for both learners and researchers, thereby bridging the gap in financial knowledge and understanding.
Speaking at the launch of the e-learning platform, CBN governor Godwin Emefiele said that the platform was built to provide a knowledge base for financial literacy, adding that it is aimed at providing individuals with the opportunity to be trained to become Certified Financial Literacy Trainers (CFLT) through self-service.
In his words,
"The platform is aimed at supporting our efforts toward ramping up the number of experts that can be used to drive financial education in the country and perhaps beyond. One of the key drivers of financial inclusion today, is no doubt financial literacy.
"It is a prerequisite for greater financial inclusion, which would lead to the stability of the financial system and ultimately economic growth and development. The pace of financial inclusion is directly related to the level of financial literacy and financial Capability".
Emefiele stated that the absence of or low levels of financial literacy constituted an impediment to financial inclusion. He said to address the financial inclusion gaps, the National Financial Inclusion Strategy 2022, identified increasing adoption and usage of financial services in priority demographics.
The CBN governor further expressed optimism that the platform will boost consumers' confidence in the uptake of the utilization of digital financial services, thereby contributing to the stability of the financial system in Nigeria.
There is growing recognition that financial literacy has an important role to play in financial inclusion. In the developing world, people are excluded from formal financial services for many reasons. One common issue is that banks use jargon, or even fail to provide marketing and product information in local languages.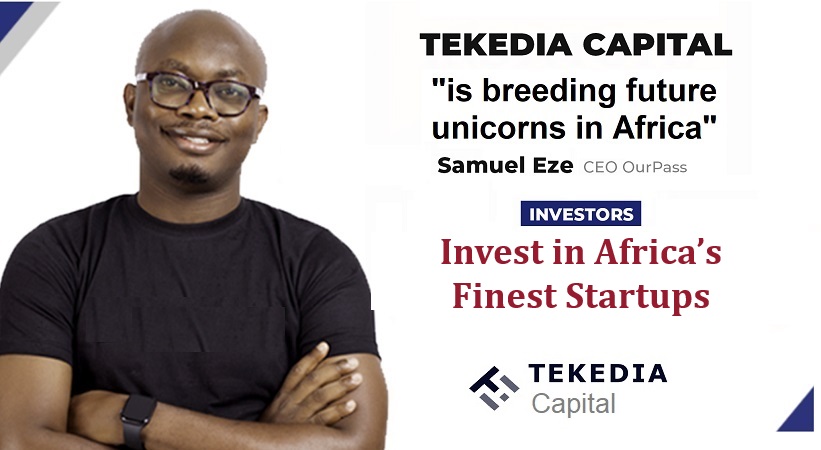 With the launch of SabiMoni, the country now has a knowledge base where citizens can learn about financial literacy at their own pace, from the comfort of their homes. Notably, the CBN has set a target of achieving 94 percent financial inclusion by the end of January 2024.
It is worth noting that financial inclusion in Nigeria has had undeniable successes, with the onboarding of residents to the banking sector, but the overall exclusion rates continue to exceed official targets due to low financial literacy.
While Nigerians with bank accounts or mobile wallets can access critical loan products and build a credit history, those without access to digital financial services and products are shut out from these life-changing services that could improve their financial situations.