The Nigerian forex crisis is spiraling out of control in defeat to the stringent policies initiated by the Central Bank of Nigeria (CBN) to tackle it.
The backdrop is not only evident in rising inflation rate, now 20.52%; it is also visible in its bearing on international transactions. The CBN has continued to limit the amount of dollars that Nigerians can spend on international POS. But that, like every other initiative it has taken, has failed to ameliorate the forex crisis.
Now banks are completely running out of dollars even though the CBN had earlier in the year, halted supply to Bureau de Change operators, opting to supply dollars to banks that will in turn sell directly to customers.
First Bank of Nigeria has announced to its customers that it will suspend international transactions on its naira Mastercard from September 30, an indication that the dollar scarcity is nearing the bottom.
First Bank said international transactions will not be available on its naira credit card, credit card and visa prepaid card.
"Due to current market realities on foreign exchange, you will no longer be able to use the Naira Mastercard, Naira Credit Card, our Virtual card and Visa Prepaid Naira card for international transactions. This will take effect on 30 September 2022.
"Please use your Visa Debit Multi-currency Card, Visa Prepaid (USD) Card and Visa Gold Credit Card to continue transacting abroad with limits of up to $10,000," First Bank said.
First Bank is not the first financial institution in Nigeria to tow this path. After reducing the international spending limit on naira cards from $100 to $20 monthly in March, some financial institutions have gone further to cancel many of their international transaction services.
Following the decision of Standard Chartered Bank to suspend international transactions on its naira visa debit card in July, other financial service operators like Flutterwave, Eversend and other fintech platforms have also stopped virtual card services for international transactions.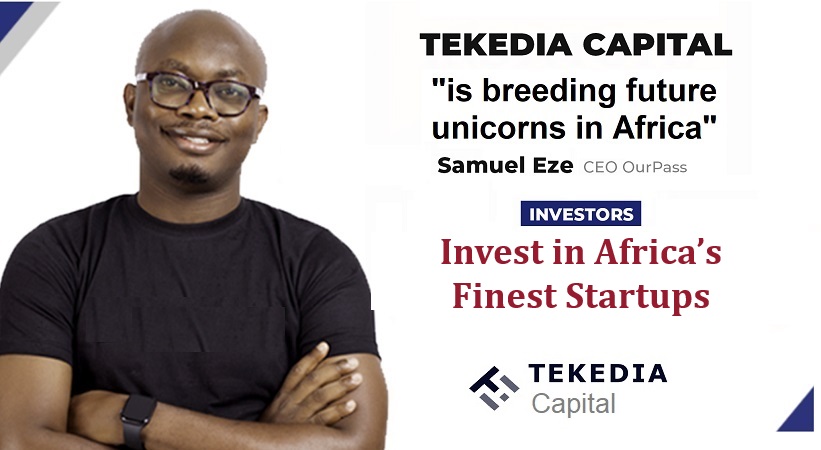 Against this backdrop, the naira has been in free fall in both the official Investor and Exporter window and the parallel market – exchanging around N435/$1 and N710/$1 respectively. The central bank has attributed Nigeria's forex scarcity to many factors, including market manipulation, while experts keep pointing at poor dollar liquidity as the major cause.
Nigeria depends mainly on oil for forex but has watched its revenue from oil export plummet in recent years due to oil theft, lack of refineries and fuel subsidy. Nigeria spends the dollars it earned from oil export on importation of refined petroleum products, erasing what it should have used to build its foreign reserve up.
With an insignificant volume of forex coming from non-oil exports, the CBN has been counting on Diaspora remittance to upset the dollar shortage. The apex bank has introduced a series of schemes such as the Naira 4 Dollar and the RT200 Scheme to encourage Nigerians in Diaspora to send money home.
Alas, these schemes have failed to curtail the raging crisis and the consequences keep increasing. In June, the International Air Transport Association (AITA), expressed concern over Nigeria's inability to repatriate $450 million belonging to foreign airlines. The development forced Emirate Airlines to announce the suspension of its operation in Nigeria, though it reversed the decision after the federal government released $265 million to pay foreign airlines.
Many Nigerian SMEs and individuals that rely on their debit and virtual cards to pay for products and services abroad now have to find difficult alternate means of payment.
The future doesn't look bright. The CBN has hinted that it is planning to stop selling dollars to banks by the end of the year. The financial regulator said banks should generate forex from exporters if they want to sell importers.
"The era is coming to an end when, because your customers need $100 million in foreign exchange or $200 million, you now want to go to the CBN and pack all the dollars.
"It is coming to an end before or by the end of this year. We will tell them don't come to the Central Bank for foreign exchange again, go and generate from export proceeds," CBN governor Godwin Emefiele said.
Experts have expressed concern that if the CBN ends dollar supply to banks by the end of the year, Nigeria may see a devastating rate of inflation.