Nigerian petroleum marketing company, Conoil Plc says it will be paying a sum of N1.73 billion as dividend to its shareholders. This translates to N2.50 per share for the 2022 financial year.
This was disclosed in a statement issued by the firm over the weekend following its 53rd Annual General Meeting in Akwa Ibom State.
The firm reported 60.1 percent growth in profit before tax, from N3.83bn in 2021 to N6.13bn in 2022, while its profit after tax increased by 60 percent from N3.08bn to N4.96bn in the same period. The company's gross earnings rose by 5.1 percent to N145.8bn for the 2022 financial year from N138.2bn in the corresponding period of 2021.
Also, it was reported that with the improvement in profitability in the premium-marketing subsector, Conoil's earning per share rose to N7.14, representing a 60.8 percent increase over the N4.44 earned in 2021.
Shareholders at the company's AGM unanimously approved the proposed final dividend payout of N1.73 billion.
Chairman, Conoil Plc, Mike Adenuga, while addressing stakeholders at the AGM, reiterated the commitment of Conoil to continue to deliver value to its shareholders, adding that the company's share price remains on the rise.
His words: ''We have shown a consistent ability to improve our operating margin and grow our volumes across all our locations. We have a great brand portfolio with energized and talented personnel with a reach pan-Nigerian. Our overriding goal is to ensure the continued delivery of excellent services to our customers and ultimately ensure that our shareholders are rewarded.
''Conoil Plc plans to consolidate on the progress made in the previous years to deliver a strong and sustainable performance that enhances returns to our shareholders. Regardless of the odds, the company is marching forwards in the year with confidence and optimism, as it strategically and continuously positions its business to take advantage of key opportunities'' Mr Adenuga said.
The conoil chairman also noted that while there might be challenges posed by the rapidly changing geopolitical and socio-economic environment, Conoil would however concentrate on the strategies that have given it the greatest dividend.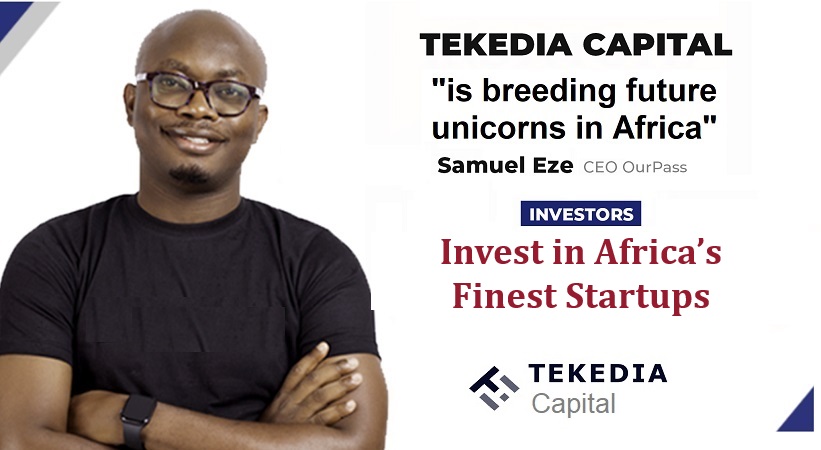 Mr Adenuga said the impacts of the recent critical reforms by the federal government such as the petrol-subsidy removal and floating of the exchange rate are evident but his company will not rest on its oars so it can continue to grow its earnings, improve profitability and asset quality and deliver competitive returns to its shareholders.