American Artificial intelligence (AI) research laboratory company OpenAI has raised $175 million to invest in AI startups, with backing from Microsoft and other investors.
SEC filing reveals that the fund which is managed by OpenAI CEO Sam Altman and COO Brad Lightcap, raised the money from 14 investors.
Notably, OpenAI has been investing in startups working in artificial intelligence for a while. The company launched the OpenAI startup fund and said it would seek to back companies pushing the boundaries of how powerful AI can positively impact the world and profoundly change people's lives.
In 2022 last year, the company announced a $100 million entrepreneurial tranche which was backed by Microsoft and other partners. The company chose 10 AI startups to receive $1 million each and admission to five weeks of office hours, workshops, and events with OpenAI staff, as well as early access to OpenAI models and programming tailored to AI companies.
When OpenAI first rolled out the OpenAI startup fund, it said that recipients of cash from the fund would receive access to Azure resources from Microsoft. Also, OpenAI introduced a new accelerator program for AI-focused startups called Converge. The startups will be granted special early access to OpenAI's latest models and its software specially adapted for their kind of business model.
OpenAI Startup Fund was founded on the belief that powerful AI systems will spark a Cambrian explosion of new products, services, and applications. The company also believes that the most enduring and impactful of these companies will use emerging AI capabilities to revolutionize existing markets and create entirely new ones, rather than simply enhance what's already possible.
The tech company aims to share a glimpse into the future of powerful AI, give early access to the newest systems, and empower startups to build transformative applications. Following OpenAI funding of AI Startups, analysts predict that investing early in companies that build directly or indirectly on its technology could net OpenAI a lot of large revenue streams down the line. The tech company is no doubt looking to cash in on the increasingly lucrative AI industry.
OpenAI has however acknowledged that work still needs to be done to improve the technology and continues to develop services. Since its founding in 2015, OpenAI has focused exclusively on AI, giving the company significant momentum in the field.
It is interesting to note that with the rise of artificial intelligence (AI) in the global market, it has caught the attention of venture capital (VC) investors. According to leading data and analytics firm, 3,198 AI startups received $52.1 billion in funding across 3,396 VC funding deals in 2022.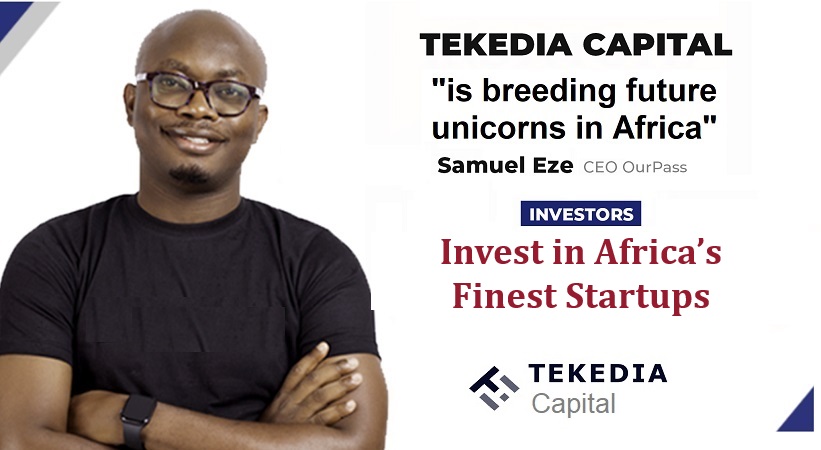 Some of the notable VC deals announced in the AI space during 2022 include $1.5 billion fundraising by Anduril Industries, $580 million raised by Anthropic, and $500 million fundraising by Black Sesame Intelligent Technology. AI companies across the globe are receiving increased funding lately because AI has the potential to disrupt industries and transform the way businesses operate.