The world is full of abundance but accessing that abundance is unequal. From the lagoons of Lagos to the Java Sea near Indonesia, from California deserts to the Everest of Nepal, I see abundance everywhere. Yet, poverty is not yet in museums. They live with us! People, our generation has obligation to build a more hopeful, more equal, and more abundant future for ALL.
United Nations PAGE Conference, South Africa today.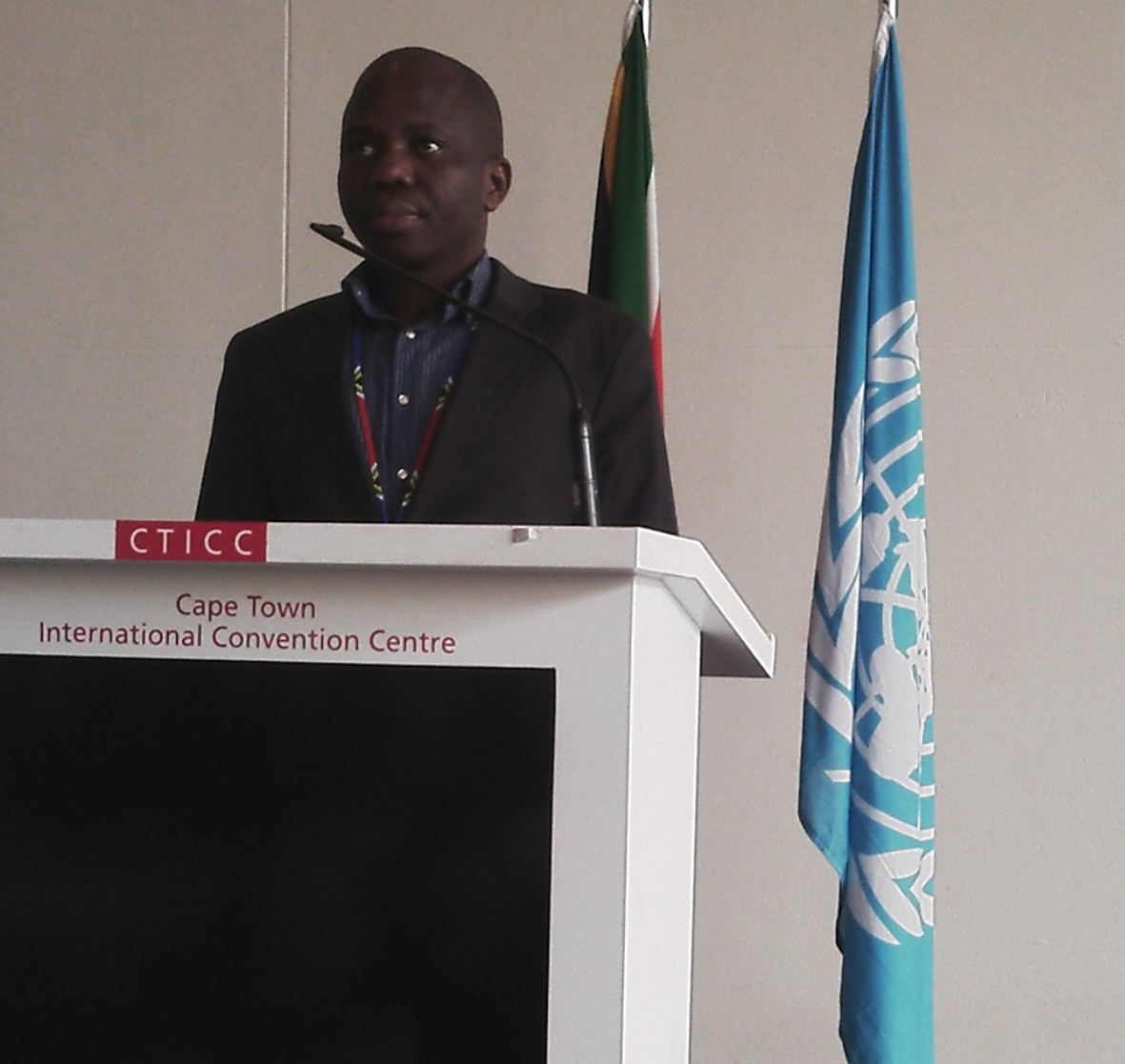 ------
1. If you run a startup, explore our
Private Client Services: Startup Growth
(no monetary payment required).
2. Publish your
unpublished and exclusive articles (click to submit)
at Tekedia.
3. We offer
Advisory Services
(technology, growth strategy & innovation) to startups and companies of any size.