We are looking for partners across Africa for roll-outs of our Medcera solutions. We offer solutions that would reduce medical errors, and improve overall healthcare delivery. Please reach out to us if you want us to work together.
Introduction
Medcera is a web-based EMR (electronic medical record) and EHR (electronic health record) system with patient portal. It provides physicians and medical professionals with EMR/EHR and medical practice management technology that includes charting, scheduling, e-prescribing, medical billing, lab and imaging center integrations, referral letters, training, support and a personal health record for patients.
It supports large and small clinics, dentists, labs, pharmacists, and imaging centers to move their operations into the digital ecosystems where they can increase productivity, lower costs on medical information management, improve quality of care and employee/patient safety. Also, Medcera offers health insurance solution enabling integration of physician, billing, insurance, government receipts and other components of health insurance delivery in one system, at private and public levels. All Medcera systems run on the cloud with no requirement for any installation. It is supported with bank-level security.
Our motivation is anchored on the fact that once a patient has a record with Medcera, every approved health professional will have access to that record irrespective of time and location. So, anywhere you are in the country, provided the entity and you are in the Medcera Network, your records would be accessible. We think this will save lives.
Key Features
Medcera Fusion: Free, web-based electronic health record (EHR) software for physicians and medical professionals. The EHR system includes medical charting, e-prescribing, clinical decision support advisories, online booking and scheduling, online referrals and messaging. Its lab, imaging, and billing modules integrate with a network of third-party laboratories, medical imaging centers and medical billing service.
Medcera Patient: Personal health record (PHR) system that gives patients access to their prescriptions, diagnoses and test results (as needed). Records update as physicians add information to their
patients' charts. Consumers can search physicians by location and specialty, request an appointment and also pay hospital bills online.
Medcera Insights: An analytic product based on Medcera Fusion dataset of patient records at population level which is anonymized and aggregated. Real-time data provides perspective on clinical trends and helps with population health management and clinical decision support. Helps governments see disease outbreak as quickly as it happens. It is built with top-grade AI engine that improves population health.
Medcera Connect: A non-EHR designed for non-physicians structured for imaging centers, pharmacies, dentist practices etc making it possible for these entities to connect with Medcera Fusion. The goal is to provide full electronic interface with the EHR for any approved organization in the healthcare sector.
Medcera Premium: This is a paid version of Medcera Fusion which makes it possible to customize Medcera Fusion for a clinic or client. For example, we could have AbaHospital.Medcera.com where the branding will make it possible for Aba Hospital doctors and medical professionals to use that sub-domain to enjoy the services offered by Medcera. With this, the hospital can provide descriptions, logo etc and create a presence unlike the Medcera Fusion which does not allow that. This is optional but could appeal to large organizations.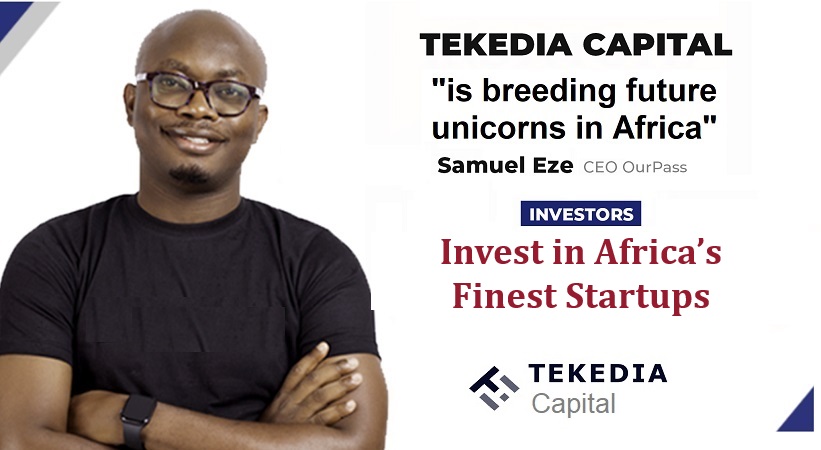 Contact: [email protected]