Former Secretary to the Government of the Federation (SGF), Babachir Lawal, issued a statement asserting that Peter Obi of the Labour Party (LP) emerged as the winner of the 2023 presidential election.
Lawal stated that Atiku Abubakar, the Peoples Democratic Party (PDP) candidate, secured the second position, while Bola Tinubu of the All Progressives Congress (APC) lagged far behind in third place.
In his statement on Tuesday, Lawal explained his earlier silence in the post-election political discourse, citing two reasons. First, as an active participant in the election process, he required time to scrutinize and analyze the data leading to the election outcome, forming an informed opinion. Second, the rainy season demanded his focus on his agricultural endeavors, which are essential to his livelihood.
The former SGF went on to address two key questions of political interest. First, he categorically denied Bola Tinubu's victory in the presidential election, asserting that Tinubu knew he wouldn't succeed in a free and fair contest and thus resorted to alternative means.
Second, he raised concerns about Tinubu's qualifications and the emerging negative information about him. Lawal suggested that ethical and moral considerations should have prompted Tinubu to withdraw from the election voluntarily.
He said: "I have resisted the temptation to engage in the contemporary political discourse since the May 2023 election faux pas," the statement reads.
"I did this for two reasons; the first being that as an active player in the drama, I needed time to analyze and digest the data that led to the outcome(s), so I could arrive at an informed decision; the second, being that the rainy season had just set in and it was necessary that I focused my attention on my farms which are the mainstay of my livelihood.
"The current topical issues for political discourse and inquiry are whether or not Bola Tinubu won the presidential election and/or that he was a priori, qualified to participate in the election given his murky biodata as is now being publicly unveiled daily in an avalanche.
"My answer to the first inquiry is that regardless of whatever INEC or Appeal Court said or did, Bola did not win the election.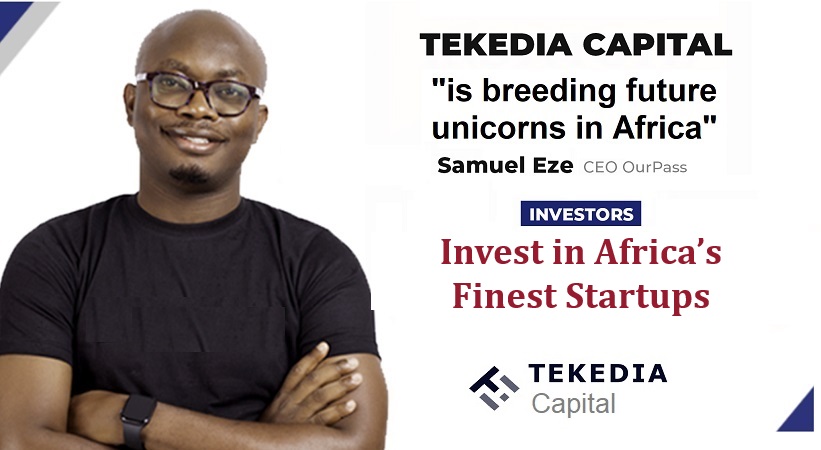 "Right from the start of the campaigns, Bola knew he was not going to win the election in a free and fair contest so he decided to go by all means.
"Available factual data as aggregated from several independent sources indicate that Obi got the majority votes while Atiku came second. Bola came a distant third in the number of votes scored.
"My answer to the second inquiry is that given the now unfolding deluge of uncomplimentary information about who or what he actually is, ordinarily, sound ethics and morality should have convinced him to voluntarily excuse himself from participation in the election."
Lawal threw his weight behind Obi during the presidential election, citing poor leadership and corruption by both the PDP and APC, which he said requires a third force to address.
Tinubu is medically unfit and lacks credibility
Besides the allegation that Tinubu stole the election, Lawal said the former governor of Lagos State is medically unfit to lead Nigeria, asking him to resign and tend to his health.
According to Lawal, after six months of Bola Tinubu's administration, it has become evident to Nigerians that what they are experiencing politically falls short of what they truly deserve.
"But this, notwithstanding, I believe he still has time and opportunity to save himself this public humiliation and embarrassment to his person, both locally and internationally by resigning so that he can give more attention to his health," he said.
"After all, no one knows about the truism of these severely embarrassing and humiliating exposures about his person than the man himself.
"Leadership is all about integrity; sound pedigree, trustworthiness, and the ability to unite and instill hope and confidence in the people one seeks to lead. In these qualities, most Nigerians are in total agreement that Bola has them in very short supply indeed.
"But now, six months down the line, the chicken has come home to roost as Nigerians have come to the realization that we have not got what we deserve politically.
"Confusion and despondency are now all over the nation as no one trusts the government to do what it says it will do.
"No one trusts the leader, and no one trusts appointees who are appointed as rewards for their roles in the election or who had in the past helped him in his life."
Tinubu's appointments are nepotistic
Lawal further claimed that Bola Tinubu's appointments appeared to be a form of compensation for those who had assisted him in his journey to the presidency. He expressed concern that the President and his associates held considerable power and control over Nigeria's abundant resources and opportunities. According to him, they seemed to be benefiting from their positions while the general population struggled with issues of insecurity, poverty, and despair.
In his view, it appeared as though Tinubu was primarily rewarding those who had supported his presidential bid at any cost. Lawal criticized the group of individuals Tinubu was assembling in his government, suggesting that they exhibited a lack of genuine concern for the well-being of Nigeria and its citizens.