Play2Earn is a term that refers to the concept of playing games that allow players to earn digital assets, such as tokens or non-fungible tokens (NFTs), that can be traded or sold for real money. Indie games are games developed by independent creators, often with limited resources and budget, but with more creative freedom and innovation.
Play2earn and indie games can be a great combination, as they offer players a unique and rewarding gaming experience, while also supporting the developers and their vision. Play2earn and indie games can benefit from each other by creating innovative and engaging experiences for players who want to have fun and earn money at the same time.
Examples of Play2earn and Indie Games
Splinterlands: a tactical card game where players can collect, trade and battle with cards that represent different fantasy creatures and abilities. Players can earn Splinterlands tokens (SPS) and NFT cards by playing the game and participating in tournaments.
CryptoBlades: a role-playing game where players can craft, upgrade and trade weapons, as well as fight enemies and bosses. Players can earn Skill tokens and NFT weapons by playing the game and staking their tokens.
Star Atlas: a sci-fi MMORPG where players can explore, conquer and trade in a vast galaxy. Players can earn Atlas tokens and NFT assets by playing the game and engaging in various activities, such as mining, combat, exploration and governance.
Alien Worlds: A game where players mine and explore different planets in a sci-fi metaverse. Players can earn TLM tokens by mining resources, completing missions, or battling other players.
Play2Earn games provide a new source of income for gamers, especially in developing countries where traditional jobs are scarce or low-paying. They empower players to own and control their in-game assets without intermediaries or centralized authorities.
P2E create a more engaging and rewarding gaming experience, where players can monetize their skills, creativity, and time. They foster a vibrant and diverse gaming community, where players can interact, collaborate, and compete with each other.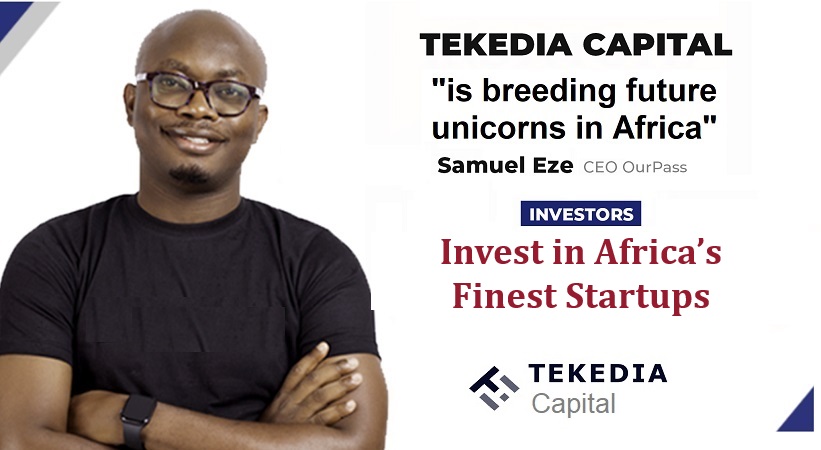 Challenges of Play2Earn games
Play2Earn games require a high level of technical knowledge and access to blockchain technology which can be daunting or costly for some players. They face regulatory uncertainty and legal risks, as different jurisdictions may have different rules or restrictions on crypto-related activities.
P2E are subject to market volatility and security threats, as the value and safety of digital assets can fluctuate or be compromised by hackers or scammers. They may have ethical and social implications, such as addiction, exploitation, or inequality, depending on how they are designed and implemented.