In the last five years, point of sale (POS) transactions have become the most preferred option for a lot of Nigerian Bank customers. These customers would rather prefer to visit POS outlets to carry out transactions, because it saves them time and energy that they would have spent in the bank, either to withdraw or deposit cash.
Due to the preference of POS to carry out transactions among Nigerians, it has witnessed a huge leap in transactions, as the figures have jumped to N4.6 trillion in the first seven months of 2022.
This growth recorded a 29.3% increase, compared to N3.56 trillion recorded in the corresponding period of 2021, and a staggering 90.3% increase when compared to the same period of 2020.
Also, the volume of transactions rose by 25% year-on-year from N543.7 million to N679.8 million in the same period. Notably, the volume and value of cheque transactions dropped in the same period.
A total of N1.83 trillion was recorded through cheques in the first 7 months across 2.4 million transactions, a decline compared to 2021.
Between 2017 and 2022, the number of POS terminals in Nigeria grew significantly, with around 155 thousand terminals, while as of April 2022, the figure reached roughly 1.1 million.
With all these statistics in POS transactions above-mentioned, there is no disputing the fact that the payment system has come to stay. POS dominance in the country has grown in leaps and bounds, as their outlets are littered around almost every nook and cranny in the country, catering to customers' needs in areas of withdrawals, transfers, and cash deposits.
It is also interesting to note that the growth of the alternative payment system has spurred banks to leverage the opportunities in the digital banking space amid rising competition from fintech companies.
However, there are several factors that have contributed to the growth of POS transactions in Nigeria.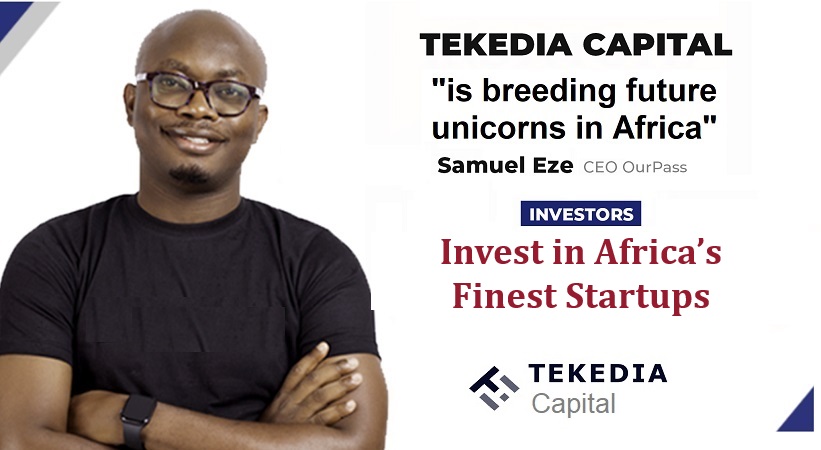 Factors That Have Contributed To The Growth Of POS Transactions in Nigeria
1.) Convenience
Using POS transactions no doubt offers customers convenience, as it saves time and energy that would have been spent in banks. These days, there is hardly any day that passes without the presence of long queues at different banking halls across the country.
This often discourages customers who would rather prefer to visit POS outlets despite their charges, than visit banks even with zero charges. It has also helped in bringing services closer to rural areas that do not have as many banks accessible to them, saving customers the stress of embarking on long distances to carry out transactions.
2.) Security
Recall that the CBN established POS systems to drive a cashless policy in Nigeria. This cashless policy has no doubt helped to curb the rate of theft, as people are now more security conscious as they no longer carry huge money around.
Most especially when it comes to huge transfer of money, customers will prefer to visit a POS outlet to transfer such amount of the money mostly through their atm cards.
3.) Job Unemployment
Nigeria is currently ravaged by a high unemployment rate, which currently stands at 33.3 percent . Due to this, a lot of citizens, especially youths are taking up the POS business, which has become a lifesaver for them where they are able to sustain themselves.
No doubt the surge in POS transactions will continue to increase as it is evident that most Nigerians are shifting away from traditional payment method like cheques which have been on a decline since the cashless policy in 2012.