Truth Social, a social media platform that encourages an open, free, and honest global conversation without discrimination, which was created by former U.S President Donald Trump is now available on Google play store.
The app which was earlier banned by Google over "insufficient" content moderation policies was later approved when the search engine company disclosed that it allowed Donald Trump's Truth Social app in its Play Store for Android devices, after it received assurances that the app would meet the platform's standards for moderating harmful content.
Recall that Donald Trump had to create his social media app, after he was barred from Twitter over the 2021 Capitol riot and had been kept out of Google's store over its lack of moderation tools, including violent threats.
Following his ban from Twitter, he announced that he was planning to launch a revolutionary technology company. After he created his social media app, he said "I created Truth Social to stand up to the tyranny of big tech.
"We live in a world where the Taliban has a huge presence on Twitter yet your favourite American president has been silenced."
Google disclosed that Trump's Truth Social has since been updated to comply with its policies barring objectionable posts and has built-in effective systems for reporting and removing unwanted content as well as blocking abusers.
However, Truth Social wasn't the only app that received extra scrutiny over this policy. Google cited the same conditions when it took Parler out of its app store last January.
A Google spokesperson said "Apps may be distributed on Google Play provided they comply with our developer guidelines, including the requirement to effectively moderate user-generated content and remove objectionable posts such as those that incite violence."
Following the approval of Truth Social on Google platform, a Chief Executive of Trump Media and Technology Group (TMTG) Chief  said in a released statement "It's been a pleasure to work with Google, and we're glad they helped us to finally bring Truth Social to all Americans, regardless of what device they use."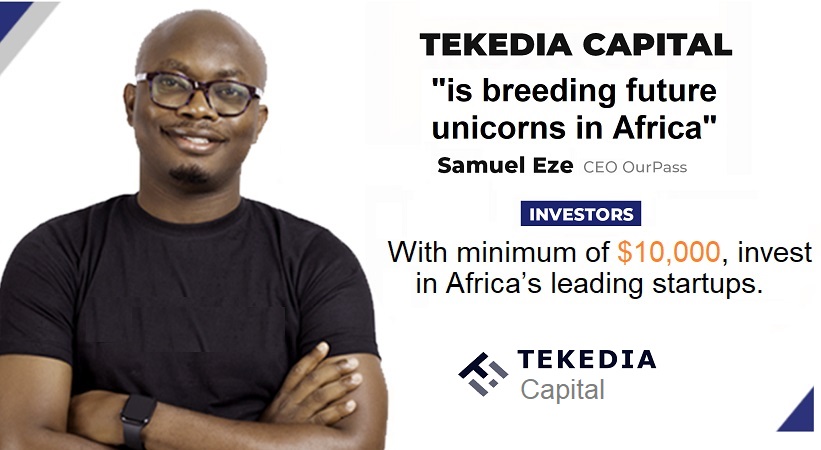 Trump Media and Technology Group (TMTG)had earlier this month announced that the Truth Social app was freshly available for people in the United States who use Samsung smartphones, which are powered by customized Android software and have their app shop.
Also noting that a version of Truth Social tailored for Apple mobile devices is available at the App Store, which also enforces rules about content moderation.
Truth Social has become an online haven for fans to share conspiracy theories such as prominent members of the Democratic Party.