Whether formal or informal, one needs to acquire knowledge for self-development and contribute to socioeconomic and political development by engaging in relevant activities. However, in the last 10 years, several reports and thoughts from professionals as well as experts in various academic fields and industries have indicated that skills for addressing social, economic, and political needs or problems will never remain static.
This has largely been premised on the fact that people's behaviour and needs keep changing every day. Hence, the need for educational institutions to equip people with in-demand skills It is also necessary for stakeholders in industries to reskill and upskill their employees towards optimum performance. In its recent report on the Future of Jobs, the World Economic Forum notes that analytical thinking, creative thinking, AI, and big data will be the top in-demand skills by 2027. The global organisation states further that "leadership and social influence, curiosity, and lifelong learning are among other skills expected to see growing demand."
As stated previously, these skills and social understanding cannot be acquired without passing through a structured educational system, consciously or unconsciously. Like the World Economic Forum and other think-tanks, our analyst notes that research, writing, organisation, teamwork, communication, and attention to details have been identified as skills that prospective university students need while applying to various courses or programmes.
Our analyst notes that before applying, it is important that prospective students conduct background research about the universities of their choice, paying specific attention to the entry requirements. It is also important that the written and oral aspects of the application process are approached efficiently and effectively. According to our analyst, this is achieved primarily when the applicants understand the nitty-gritty of managing time and available resources in a collaborative and iterative way.
Our analyst points out that this background and the outcomes of personal research led to the tour of Nigerian institutions in June and July 2023 by a team from the RUDN University in conjunction with the Centre for Research on Development of African Media and Society (CEREDEMS-Africa), an organisation that helps build a better Africa and information ecosystem through effective research and implementations.
From the University of Lagos to the University of Abuja and Kaduna State University, they engaged with the participants, especially students and partners, discussing experiences, challenges, and opportunities in the Nigerian-Russian media nexus.
The event at the University of Lagos, which was held on June 23, 2023, had education and scientific development, critical media literacy, information pollution ecosystem, emerging fields in journalism, and media technologies as the topics of discussion. At the event, Dr. Mustapha Muhammed Jamiu, Associate Professor Natalia Poplavskaya, and Dr. Joshua Orabiyi, representing RUDN University, and Faculty Members of the Department of Mass Communication, University of Lagos, discussed the dangers of people consuming only messages corresponding to their own point of view, retaining something corresponding to their attitudes, and processing information in ways that correspond better to their own beliefs.
On July 3, 2023, the team moved to Kaduna State University, where students were taught how to write research proposals for undergraduate and postgraduate theses. They were also walked through the process of developing critical media literacy skills and employing them in their daily consumption of news stories from the mainstream and new media, most importantly social media. From the video clips of the event, our analyst discovered that participants were happy that the event was organised in their university as it exposed them to critical aspects of their academic journey and gave them the opportunity to explore postgraduate studies at the RUDN University, Moscow, Russia.
The nature and pattern of the Kaduna event, according to our analyst, had already been organised at the University of Abuja, where students and other participants had the opportunity to reskill and upskill their research and resume development skills and improve their knowledge of identifying polluted messages such as fake news.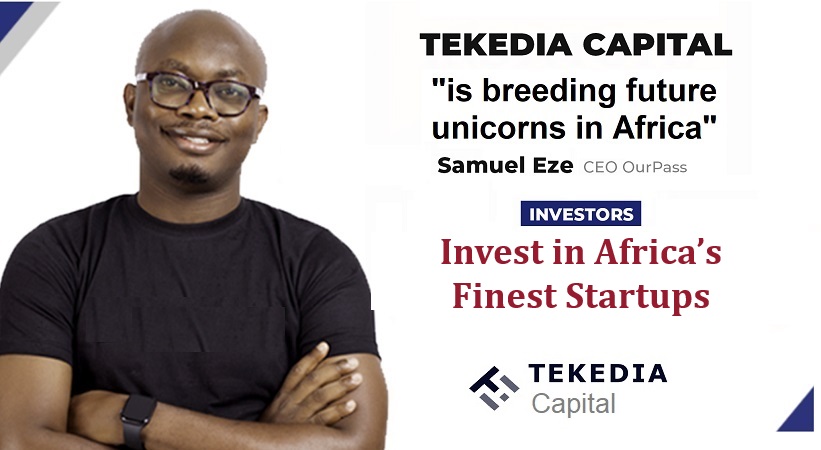 Part of the highlights of the tour was the discussion of areas of collaboration between the visited Nigerian universities and the RUDN University. Our analyst also notes that the team took a tour of some tourist sites in Lagos to have a memorable experience.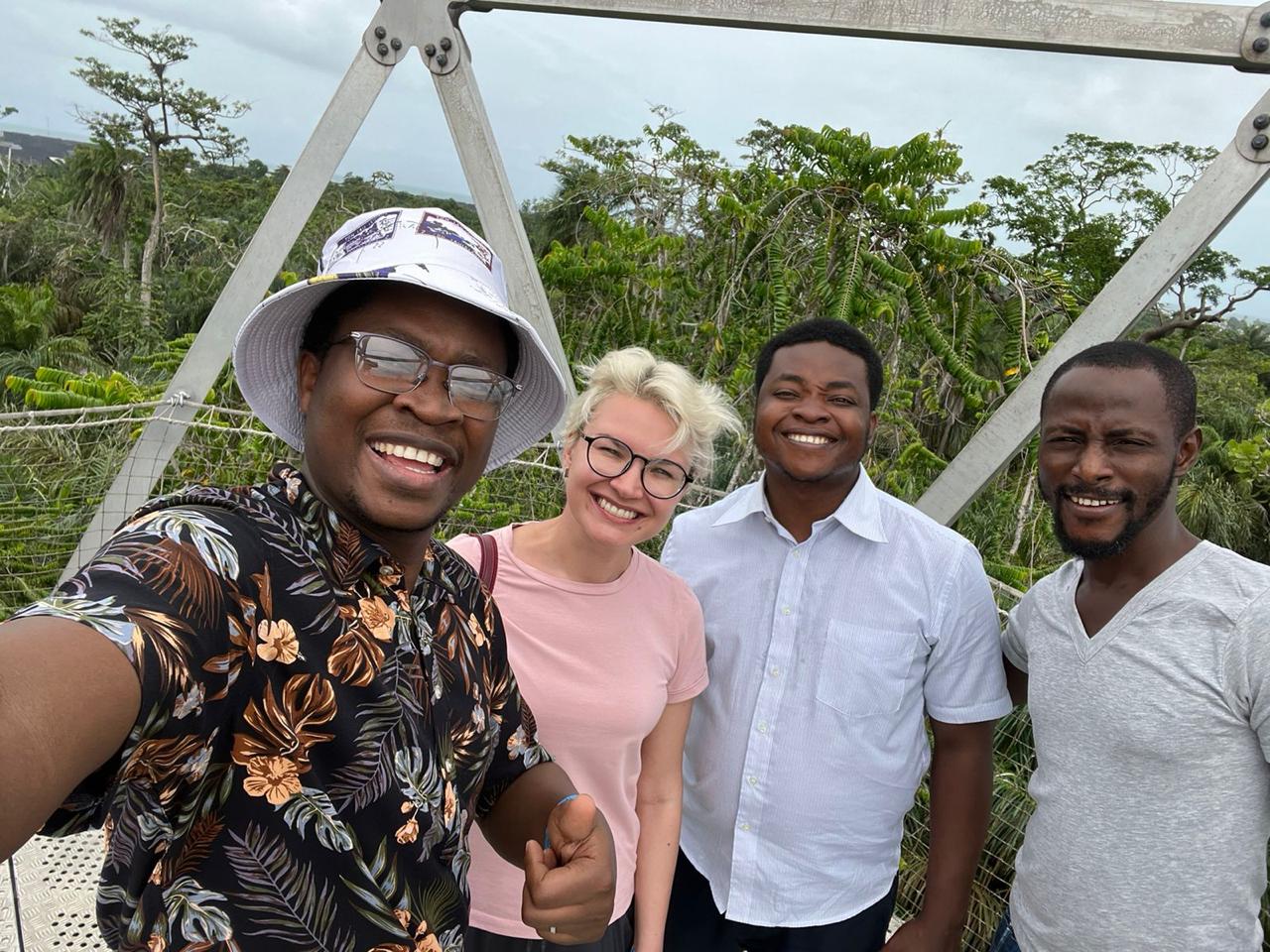 The University was founded on 5th February, 1960 by the USSR Government. On 22nd February, 1961, the RUDN University was named after Patrice Lumumba — one of the symbols of the African peoples' fight for independence. Students and academics could be free to pursue their learning, teaching, and research activities without being subject to political context, but firmly directed to the grand principles of friendship and mutual support.