Tech giant, Microsoft, has seen its share price hit a record high after the company swiftly hired ousted OpenAI CEO Sam Altman and ex-president Greg Brockman, to lead its new Advanced AI team.
This move by Microsoft was cheered by investors who pushed the company shares to a record high of 2.1%, to an all-time high close of $377.44 on Monday, surpassing the previous record of $376.17.
This is coming after shares of Microsoft fell 1.7% on Friday when Altman was sacked from his position as CEO of OpenAI. Altman and Greg's appointments sent Microsoft's valuation at £2.2 trillion.
Notably, Microsoft shares are up about 56% for the year. The stock is one of the "Magnificient Seven" that have powered the lion's share of the market's return this year, boosted by Wall Street's bet that Artificial Intelligence is the next big thing in tech.
Wedbush Securities tech analyst Dan Ives, in a note published on Monday, commented on the drama that ensued between OpenAI and Altman over the weekend.
He wrote that  the OpenAI board was at the kid's poker table and thought they won until Nadella and Microsoft took it all over in a World Series of Poker move for the ages with the Valley and Wall Street watching with white knuckles Sunday night/Monday early am.
"We view Microsoft now even in a STRONGER position from an Al perspective with Altman and Brockmam at Microsoft running Al," he added.
Also commenting on the swift appointment of Altman by Microsoft, Aaron Levie, CEO of cloud sharing and management company Box, said via X, that it was an incredible execution by Satya in one of the most dynamic situations in tech history.
Aviral Bhatnagar, an investor at Venture Highway, had a similar view, which he described Microsoft CEO Nadella as one of the greatest CEOs.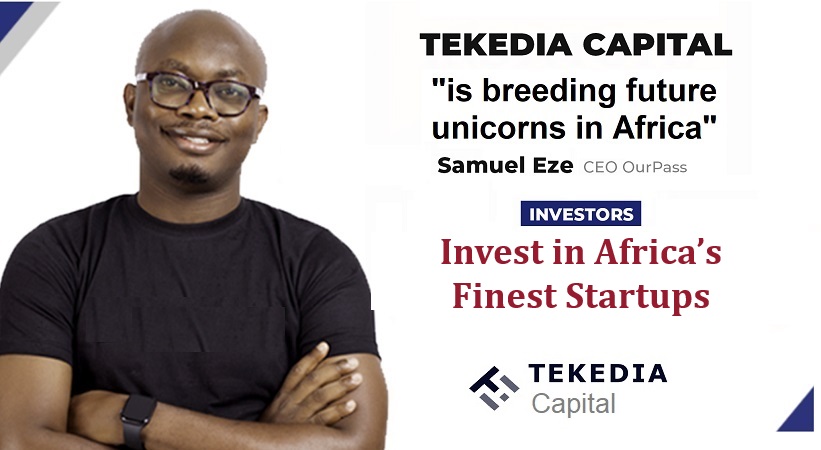 He wrote in a post on X,
"You now understand why Satya Nadella is one of the greatest tech CEOs of this generation. Kept Altman in the fold, kept the transition as neat as possible, managed the chaos and the wild board decision making, didn't destroy OpenAI".
The recent upheavals that has so far rocked OpenAI have also been criticized by the company's interim CEO, Emmett Shear.
He said the process and communications around which Sam's removal, was handled very badly, which has seriously damaged the company's trust.
Shear suggested he would launch an investigation to examine the process that led to the recent events and produce a report on them within his first 30 days at OpenAI.
He wrote,
"I have a three point plan for the next 30 days: 
– Hire an independent investigator to dig into the entire process leading up to this point and generate a full report.
– Continue to speak to as many of our employees, partners, investors, and customers as possible, take good notes, and share the key takeaways.
– Reform the management and leadership team in light of recent departures into an effective force to drive results for our customers.
"Depending on the results everything we learn from these, I will drive changes in the organization — up to and including pushing strongly for significant governance changes if necessary. I will be rolling these out as they become clear over the 30 day period. OpenAI's stability and success are too important to allow turmoil to disrupt them like this. I will endeavor to address the key concerns as well, although in many cases I believe it may take longer than a month to achieve true progress".
The current situation at OpenAI has been echoed by experts, who said that the situation could severely damage the company's reputation and undermine public confidence.
During Altman's tenure at OpenAI, his exceptional leadership style and capabilities helped push the company towards commercial endeavors.
The chaos around his exit, near reinstatement, and subsequent replacement will no doubt give investors pause after OpenAI had hoped to sell its shares at an $86bn valuation.