Electronic multinational manufacturing company Samsung is reportedly leading the smartphone market with a 22% market share.
In a recent report by Canalys, an IT-research-focused company, it disclosed that Samsung was the only leading vendor to achieve a quarter-on-quarter recovery and struggled back to the number one spot.
After losing the number one spot to Apple in the fourth quarter (Q4) of 2022, Samsung has reclaimed the top position as the leading smartphone from Apple in the first quarter (Q1) of 2023.
Reports reveal that the Samsung Galaxy S23 was in high demand which saw it sell as much as 70% higher than the Galaxy 22 series in some markets. Also, the S23 Ultra accounted for about 60% of global S23 pre-orders. The Galaxy S23 series has already surpassed 1 million units sold in Samsung's home country of South Korea.
Also, sales of Samsung's Galaxy S23 flagship smartphone have outstripped last year's S22 in a comparative period with the majority of buyers opting for the most expensive version of the device.  Samsung has said that the Galaxy S23 series is recording higher sales worldwide compared to the Galaxy S22. In Europe alone, the sales volume of the Galaxy S23 handsets is 1.5x higher than the Galaxy S22.
In major Latin American markets such as Mexico and Brazil, where sales began a week after the global February 17 launch, the sales volume is 1.7x higher than the predecessor. Similarly, impressive performance has been witnessed in the Middle East and India where the sales volume has been 1.5x and 1.4x higher than the Galaxy S22 respectively.
Executive vice president at Samsung Electronics Patrick Chomet stated that Samsung has committed to "double-digit growth" in the premium segment of its smartphones in 2023, which includes the Galaxy S23 series but also its latest foldable phones which were launched last year.
Occupying the second position on the smartphone market ranking is Apple which dropped to this position with a market share of 21% in terms of sales. However, the tech giant is still considered the number-one brand when it comes to revenue.
On the other hand, Xiaomi held on to the third place with 11% market. OPPO occupied the fourth position with a 10% share, while Vivo sat at the fifth position with an 8% share.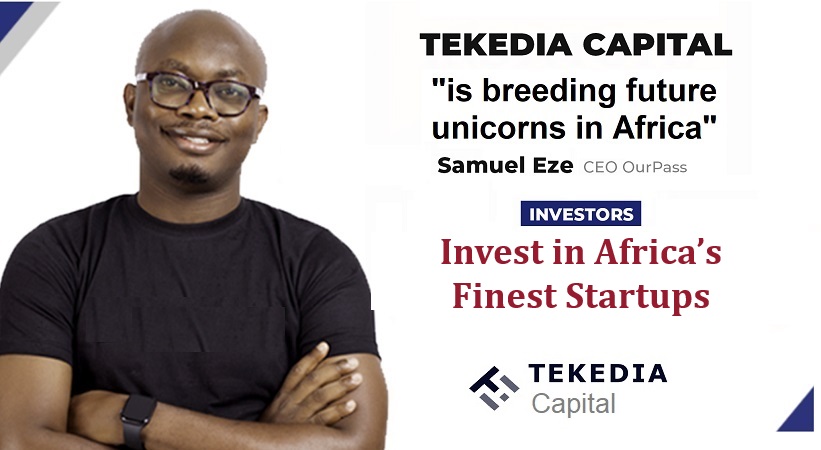 Meanwhile, the global smartphone market endured a tough time last year, as the market was reportedly down 12% compared to a year ago. The report discloses that the decline was due to the high inflation for consumers and local macroeconomic conditions. Analysts predict the smartphone market will get more stable by the end of Q2 2023.