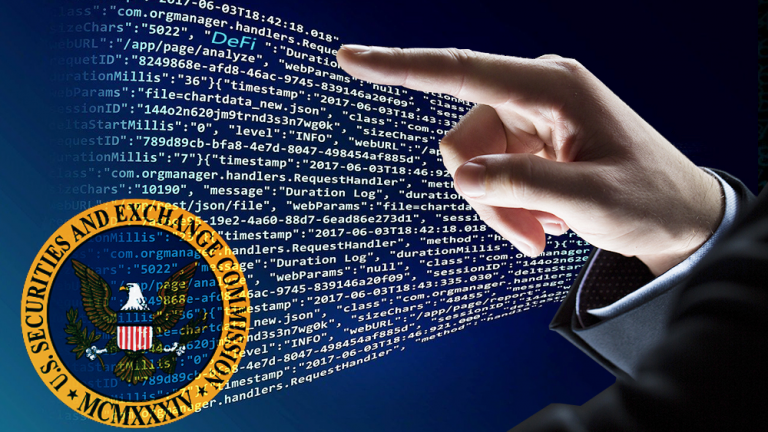 The U.S. Securities and Exchange Commission (SEC) has expressed a strong interest in examining Binance.US, the American affiliate of the global cryptocurrency exchange Binance. The regulator is concerned about the safety and security of the digital assets that Binance.US holds on behalf of its customers, as well as the compliance of its trading platform with the federal securities laws. The SEC has requested access to Binance.US's books and records, as well as information about its internal controls, governance, and risk management practices.
Blockchain Capital, one of the oldest and most prominent venture capital firms in the crypto industry, has announced the closing of two new funds with a total of $580 million in capital commitments. The firm, which was founded in 2013 and has backed some of the most successful projects and companies in the blockchain space, said that the new funds will enable it to continue investing in both early-stage and growth-stage opportunities across the crypto ecosystem.
The two funds are Blockchain Capital VI, a $300 million fund focused on seed and Series A rounds, and Blockchain Capital Growth Fund I, a $280 million fund dedicated to later-stage investments. According to the firm, the new funds were oversubscribed and attracted a diverse group of investors, including pension funds, endowments, foundations, family offices, corporations, and high-net-worth individuals.
Blockchain Capital also said that it has expanded its team and added new strategic partners to support its portfolio companies and enhance its network. The firm's co-founder and managing partner, Bart Stephens, said that the crypto industry is at an inflection point, with more innovation and adoption than ever before. He added that Blockchain Capital is well-positioned to capitalize on this trend and help shape the future of finance, technology, and society.
"We are incredibly honored to welcome such a distinguished group of investors into our new funds," Stephens said in a press release. "We believe that we are in the early stages of a multi-decade adoption cycle for digital assets and blockchain technology. Our mission is to support the best entrepreneurs in the world who are building this new and exciting digital economy."
Digital Currency Group (DCG), a global blockchain and cryptocurrency investment leader, has appointed Professor Tonya Evans as a new independent director. Professor Evans is an expert in blockchain law and policy, digital assets and intellectual property. She is also the founder and CEO of Advantage Evans Academy, an online education platform for blockchain literacy and crypto asset management.
Professor Evans has over 20 years of experience as a lawyer, scholar, educator and entrepreneur. She teaches blockchain, crypto and fintech courses at Penn State Dickinson Law School. She also chairs the Maker Foundation's MakerDAO Law and Policy Working Group and advises several blockchain startups and organizations.
"Professor Evans is a visionary leader in the blockchain space, with deep legal and regulatory insights. Her perspective and guidance will be invaluable as we grow our portfolio of companies and initiatives across the globe," said Barry Silbert, founder and CEO of DCG.
"I am honored and excited to join DCG's board of directors. DCG is at the forefront of innovation and adoption in the blockchain and cryptocurrency sector. I look forward to working with Barry and the board to advance DCG's mission of a better financial system for everyone," said Professor Evans.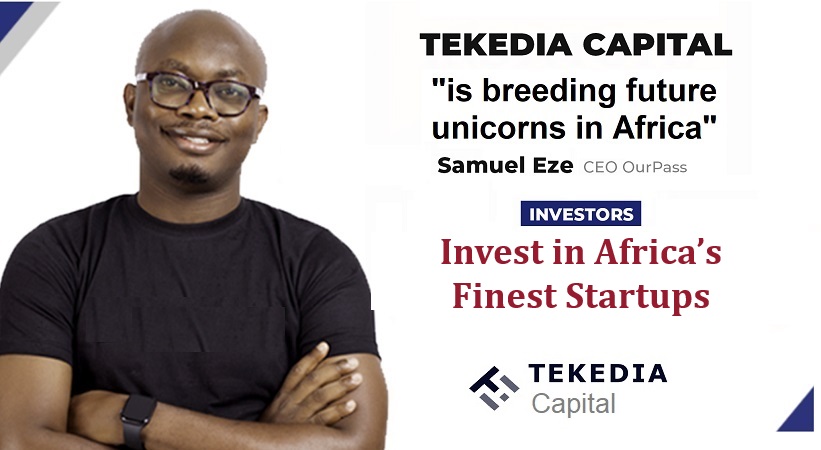 Anchorage Digital, a leading crypto custody and staking platform, saw a significant increase in the demand for Ether staking services in 2023, according to its co-founder and president, Diogo Monica. In an interview with Bloomberg, Monica revealed that the amount of Ether staked on Anchorage's platform quadrupled in the past year, reaching over $40 billion worth of the second-largest cryptocurrency. Monica attributed the growth to the launch of Ethereum 2.0, a major upgrade that aims to transition the network from a proof-of-work to a proof-of-stake consensus mechanism.
By staking Ether, users can earn rewards for securing the network and validating transactions. Monica said that Anchorage's clients, which include institutional investors, hedge funds, and corporations, are attracted by the high returns and low volatility of staking Ether compared to other crypto assets. He also said that Anchorage's platform offers a unique advantage of allowing users to stake Ether without locking it up for an indefinite period, as is the case with some other platforms. "We have a very innovative solution that allows our clients to stake their Ether and still have access to it for trading, lending, or any other use case they might have," he said.
Toncoin, the cryptocurrency backed by the popular messaging app Telegram, has surged ahead of bitcoin in the latest crypto market rally. According to CoinMarketCap, Toncoin's price increased by more than 50% in the past 24 hours, reaching a new all-time high of $2.34.
The spike came after Telegram's founder and CEO Pavel Durov announced on his channel that Toncoin will be integrated into the app's payment system, allowing users to send and receive Toncoins within chats. Durov also praised Toncoin's speed, scalability and security, calling it "the future of digital money". Bitcoin, meanwhile, lagged behind Toncoin, gaining only 10% in the same period and trading at around $27,266. Analysts attribute Toncoin's dominance to its strong community support, innovative technology and growing adoption by mainstream platforms.