US Securities and Exchange Commission [SEC] Commissioner, Hester Peirce, recommended against disregarding Crypto in a speech "Don't Swipe Left" at the Duke Conference. She believes that the Crypto Industry must also self-regulate to a degree.
Peirce highlighted on lessons learnt from crypto in 2022 and how regulators should approach policy in 2023.
We tell people to come down to the office to talk to us about their projects, plug the information they give us into our proprietary security-identifying algorithms, and then send people home with a court date.

After all, if we continued with our regulation-by-enforcement approach at our current pace, we would approach 400 years before we got through the tokens that are allegedly securities.
Bank of America makes about $100 Billion a year, FINRA finally fined them $5 Million for more than a decade of options reporting failures. How much money did retail lose because of BofA's actions? Why did it take so long?
The story fails to mention the catalyst for the overreach which is chair Gary Gensler. His track record to date is dismal at best. He boasts of judgements against the likes of Kim Kardashian, met numerous times with Sam Bankman- Fried but missed FTX Crypto Market manipulations and investors overrides.
Herb Welch, a Twitter user said; If you think Gensler is bad, Hester Pierce is much much worse. She works in favor of Wall Street not Main Street and could care less about her fellow Americans and will look the other way as The crooks on Wall Street continue to lie, cheat and steal.
Ken Griffin made $16 billion last year in the market because he can see in-depth level trades that no one else can. He is the stock market. He has material insider information. And the failing SEC refuses to investigate him.
Peirce in a reply tweet on SEC's Jan.5, post on microblogging platform Twitter stated that the SEC is a regulatory agency with an enforcement division, not an enforcement agency. Why are we leading with enforcement in crypto?
Today we announced that we're bolstering the unit responsible for protecting investors in crypto markets & from cyber-related threats. The newly renamed Crypto Assets & Cyber Unit in the Division of Enforcement will grow to 50 dedicated positions.

— U.S. Securities and Exchange Commission (@SECGov) May 3, 2022
Relatively, on his recent CoinDesk interview 'What Was Gary Gensler Really Doing?' Tom Emmer — a US House Majority Whip said;
Crypto is here to stay. I will keep advocating for policies that advance crypto innovation and adoption in the United States because crypto is more than a financial investment: it's about restoring liberty and choice to individuals.
So why is he so bullish on crypto? "It's not about crypto," says Emmer, clarifying that it's about what crypto is facilitating – the movement towards Web3, or what he prefers to call the "ownership economy."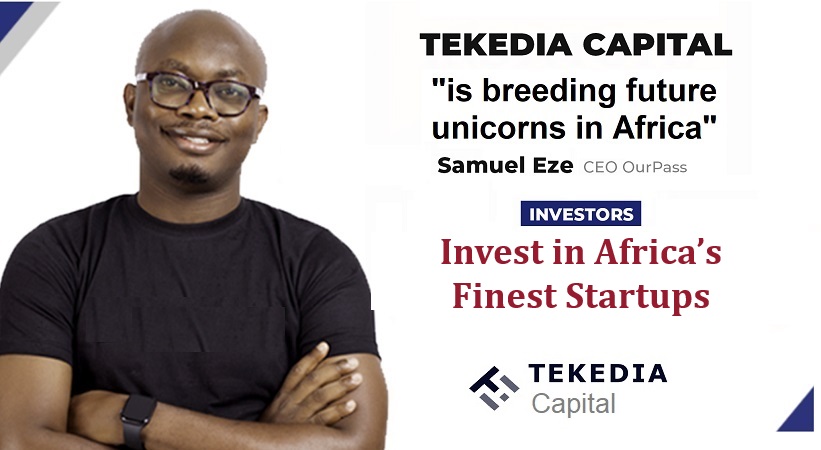 That goes to everything I believe in," he says, "which is restoring the individual's right to make his or her decisions about what they want to do in the marketplace. Or who they want to do it with. Or how they want to get that done. And they don't have to have a middleman." Ultimately, this is about "restoring liberty and choice to individuals.
With the economy expected to slip into recession, the coming Crypto regulatory tsunami far exceeds the excesses of the post-financial-crisis period. Nowhere are the current regulatory excesses more evident than at the Securities and Exchange Commission.
The SEC's mandate is vital but limited. Securities laws empower the commission to combat market abuses and fraud and to ensure that investors have material information to make their own investment judgments.
SEC now proposes to substitute its own judgment for that of investors, corporate directors and managers. Its recent set of proposed rules, many of which go beyond any statutory remit, have little to do with preventing abuse or fostering transparency.
The SEC has taken on the role of telling companies how to run themselves and investors how to invest. In the process, the SEC is eviscerating the vital barrier in our market-driven economy between the limited and legally constrained responsibilities of the public sector and the primacy of the private sector.
In a different twist, Coinbase Executive accuses Binance Exchange of Crypto price manipulation, "a pattern of Binance front-running over 18+ months". Every single exchange manipulates the price. Why wouldn't they when it is profitable and no one is watching, right?
Exchanges make profit on spreads and many other avenues. Also how can anyone prove inside trades? Eg Binance buys a token. Then forced a rally, them dumps?