I will be sharing selected public speeches on this page.
Interview with NTA Nigeria (2021)
2019 the Platform titled "The Growth of Nations"
At Deeper Life YPF 2021
This is my keynote at the Champions of Talent Development (CTD) 2020 Conference. My presentation was titled "Business and Learning Agility". I spoke on Wednesday October 14, 2020.
2019 FUTO Biennial Lecture
2019 Big Data & Business Analytics Conference, Lagos, Nigeria, March 2019.
2017 Tony Elumelu Foundation Entrepreneurship Forum plenary, Lagos, Nigeria.
ABWxD '10 – Ndubuisi Ekekwe from A Better World By Design on Vimeo.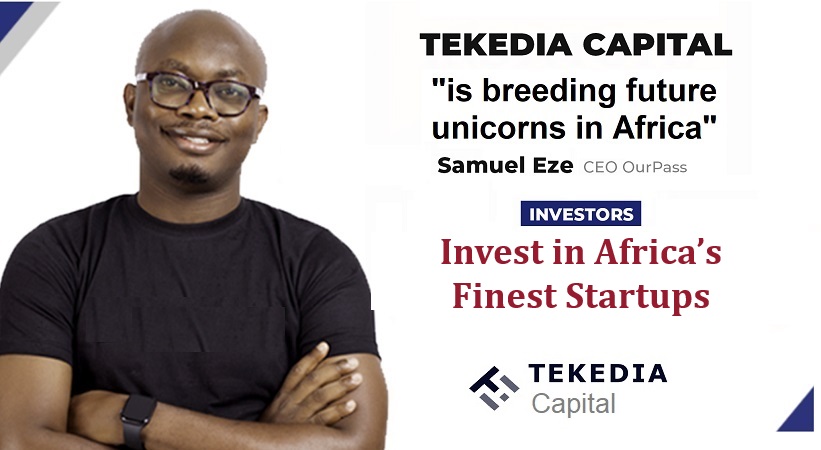 ---
Book a 1:1 (one-to-one) live video consultation and get personalized professional & business advice with Prof Ndubuisi Ekekwe here.