In a recent announcement, the Monetary Authority of Singapore (MAS) revealed its plans to impose stringent regulations on cryptocurrency transactions for retail investors. The new rules, which are expected to be among the most restrictive in the world, aim to protect consumers from the high risks and volatility of digital assets.
Singapore is one of the most attractive destinations for crypto businesses, thanks to its clear and supportive regulatory framework. However, getting a license from the Monetary Authority of Singapore (MAS) is not easy. In fact, most of the crypto organizations that have applied for a license have been rejected or are still pending.
According to Dawn Chew, the communications director of MAS, the regulator is concerned about the growing popularity of cryptocurrencies among retail investors who may not fully understand the implications and risks of their investments. Chew said that MAS wants to ensure that retail investors do not access cryptocurrency products and services that are unsuitable for them.
The proposed regulations will require intermediaries that offer cryptocurrency services to retail investors to obtain a license from MAS and comply with strict standards of conduct, disclosure and risk management. Additionally, retail investors will have to undergo an assessment of their knowledge and experience before they can access cryptocurrency products and services. They will also have to acknowledge in writing that they are aware of the risks and potential losses involved.
The new rules will not apply to accredited or institutional investors, who are deemed to have more financial resources and sophistication to deal with the complexities and uncertainties of cryptocurrency markets. MAS also clarified that the regulations will not affect the development and innovation of blockchain technology in Singapore, which it supports as part of its Smart Nation vision.
The announcement comes amid a global regulatory crackdown on cryptocurrencies, as authorities around the world grapple with the challenges and opportunities posed by the emerging asset class. While some countries, such as China and India, have taken a hardline stance against cryptocurrencies, others, such as the US and the UK, have adopted a more balanced approach that seeks to foster innovation while safeguarding consumer interests.
Singapore has been one of the most progressive jurisdictions in terms of cryptocurrency regulation, having introduced a comprehensive framework for digital payment token service providers in 2020. The framework covers anti-money laundering, counter-terrorism financing, cybersecurity and consumer protection measures. However, with the new rules for retail access, Singapore is set to become one of the toughest regulators of cryptocurrency in the world.
According to a report by Bloomberg, MAS has received over 300 applications from crypto firms since 2020, but only 10 have been approved so far. The main reason for the low approval rate is the high standards that MAS sets for anti-money laundering and counter-terrorism financing (AML/CTF) compliance.
MAS expects crypto firms to have robust AML/CTF policies and procedures, as well as effective systems and controls to detect and prevent illicit activities. Crypto firms also need to demonstrate that they have adequate resources, governance and risk management practices to operate in a safe and sound manner.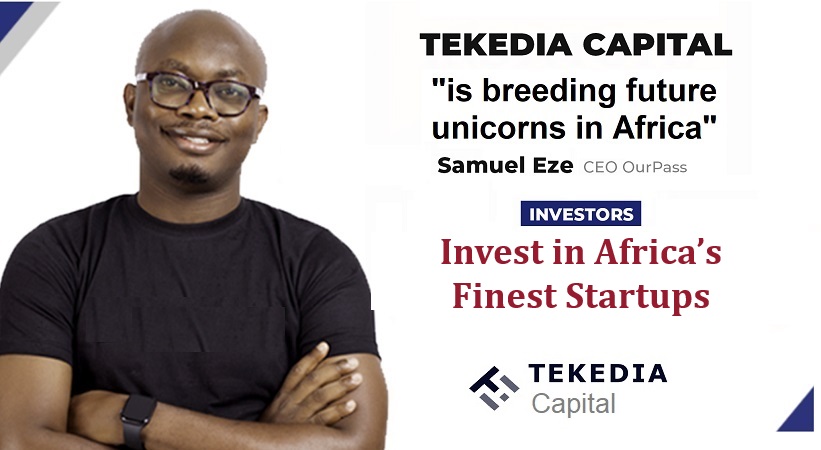 The stringent requirements reflect MAS's commitment to safeguarding the integrity and stability of Singapore's financial system, as well as protecting consumers and investors from fraud and scams. MAS also wants to ensure that Singapore remains a reputable and trusted hub for fintech innovation and adoption.
While some crypto firms may find the licensing process challenging and time-consuming, others see it as an opportunity to differentiate themselves from the competition and gain credibility and trust from customers and regulators. For instance, Gemini, one of the 10 licensed crypto firms in Singapore, has invested heavily in building a strong compliance culture and infrastructure.
Gemini's Chief Compliance Officer for Asia Pacific, Jeremy Ng, said in an interview with Bloomberg that "compliance is a competitive advantage" and that "being licensed brings us closer to our vision of empowering the individual through crypto".
As the crypto industry matures and evolves, more countries are likely to follow Singapore's example and adopt a comprehensive and balanced regulatory approach. Crypto firms that want to succeed in this dynamic and competitive environment will need to embrace regulation as a catalyst for innovation and growth, rather than a barrier or burden.