The year 2020 for many Nigerians marks the end of yet another decade while for others it is the start of great business and entrepreneurial feats. Without gainsaying, the Nigerian business and entrepreneurial ecosystem has grown tremendously over the past 10 years when the word "entrepreneurship" was merely confined to the lips of economists but now attained a more general and national status of honour, with curricula, policies and even dates to celebrate it.
The past decade also saw the advent of new business tools and innovative technologies making the process of starting and running businesses more efficient and fun, all of which is giving rise to a whole new wave of business and enterprises different from the traditional brick-and-mortar / "demand-and-supply" models that once dominated the Nigerian business sphere.
As usual, projections for the new year have begun with expectations for the new decade even higher. Many business practitioners are equally in high spirits to create the next generation of businesses that will take the nation by storm. It is therefore in this spirit that I present some of the top business trends that will be instrumental in the new decade, characterizing and shaping the Nigerian business and entrepreneurial landscape for the year 2020:
1) Family Owned Startups: As many Nigerian entrepreneurs and business owners are beginning to see the need for partnerships and collaborations, and more precisely the benefits of having cofounders, I predict a significant increase in the number of family cofounded startups that will be birthed in the year 2020. While the previous decade saw college/dorm-mates coming together to start new ventures, year 2020 will witness more familial addition to the mix such as daughters and mothers, husbands and wives, uncles and nephews, brothers, sisters, etc. teaming up to cofound scintillating enterprises. Such ventures have high trust coefficient and therefore stand a better chance at financing and building remark-worthy brand.
The Hack:

Effective conflict resolution and entrepreneurial management system to the rescue!
2) Subsistence Agriculture: Massive urbanization, rural-urban migration, mechanization amongst others factors have no doubt played altering roles in our farming culture nonetheless I predict that subsistence agriculture will gain a massive resurgence in the year 2020, engaging both young and old, farmers and non-farmers alike.
The Hack:

Empty spaces (building tops, courtyards, verandahs etc.) will become gold!
3) Adult Education: Perhaps for the pervasiveness of the internet and growing penetration of other technologies too, there's a growing fascination and indulgence for technology and new experiences among older citizens and as such I predict an interesting increase in and around adult education. Worthy of note is the purchasing power that characterizes this demography but might require the patience and devotion of a kindergarten to fully unlock the potentials.
The Hack:

Internet for dummies!
4) Niche Marketing: As the new decade appears and the business and entrepreneurship space continues to expand, I predict that more business & startups will further tow the path of finding and occupying a small suited market position as compared to the jack-of-all-trade approach. For example, Marketing, niched down to Digital Marketing, further niched to Social Media Marketing, and further niched down to IG Marketing etc. While many businesses might boast ambitious goals and growth for the year 2020 still, achievement of this growth will be in confined sphere of business or segments.
The Hack:

Find your juice and SQUEEZE!
5) Mobile Phone: More than ever, the responsibility of our mobile phones will increase exponentially beyond calls, social media and surfing the internet. If you think you can't do without mobile phones now, wait till your business, finance, health, entertainment and every area of life is dependent on it, as I predict that the mobile phones for the upcoming decade will become more like blood in the body, an accessory we all can't live without.
The Hack:

Mobile App for everything!
6) Data Analytics: While the previous decade saw a meteoric rise in information creation, sharing and consequently its overload, analysing data has become a thing, a thing that has come to stay. From figures ? data ? information ? action, I predict that the year 2020 will see massive adoption of data analytics, personalization, and also serving as the new basis for judgement and decision making.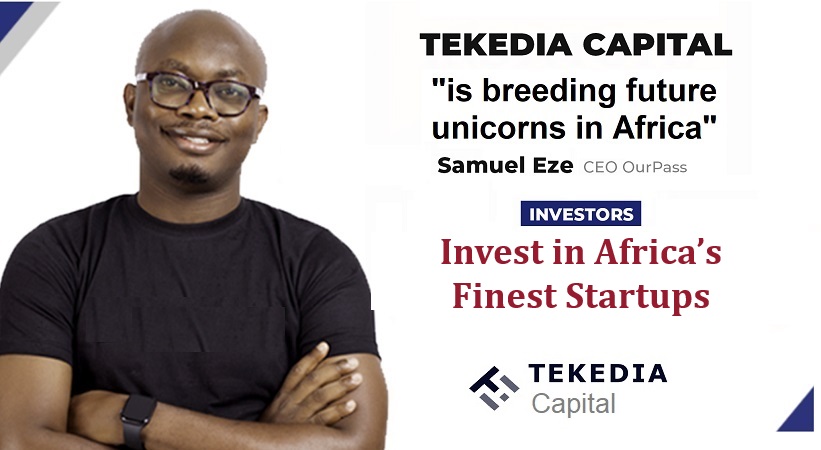 The Hack:

You can't manage what you can't measure….age ain't a number baby!