American Multinational technology company HP has revealed plans to trim its workforce for the next three years, due to deterioration in the sales of its computer.
The company is estimated to cut up to 4,000 – 6,000 jobs by the end of 2025, which is about 12% of its global workforce.
As of the time of this announcement, HP's share price grew by 1%, although its shares have been losing ground amid growing investors' concerns about the company's unimpressive financial results.
The company said in a statement, "Future Ready Transformation plan should result in annualized gross run rate savings of $1.4 billion or more in the next three years, with around $1 billion in costs including restructuring.
"Of that $1 billion, $600 million will come in the fiscal 2023 fiscal year, which ends Oct. 31, 2023. The rest will be split evenly between the 2024 and 2025 fiscal years"
HP is the latest tech company to unveil plans to trim its workforce due to global economic challenges.
In the third quarter of 2022, the company shares tumbled by 5.7%. It reported a solid bottom line for the third quarter (Q3), wherein its non-GAAP earnings increased 4% year over year to $1.04 per share from the $1.00 reported in the previous year's quarter.
HP's net revenues decreased 4.1% year over year to $14.7 billion, while in constant currency (cc), the revenue declined by 1.9%. The dismal top-line performance reflected a weak performance in HPQ's Personal Systems and Printers segments.
The company's revenue in the fiscal fourth quarter declined 0.8% year over year to $14.80 billion. Revenue in the Personal Systems segment, which includes PCs, fell 13% to $10.3 billion, as units dropped 21%.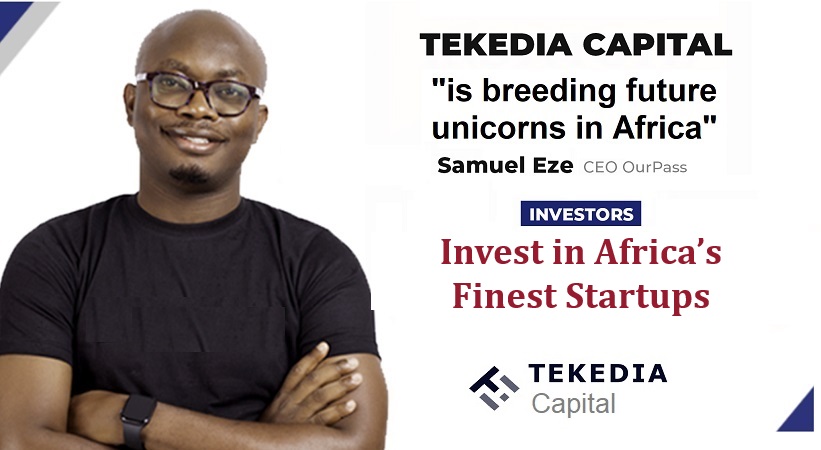 Also, consumer revenue in the segment slid by 25%. Printing net revenue was $4.5 billion, down by  7% year over year, (down 6% in constant currency) with a 19.9% operating margin. Total hardware units were down 3% with Consumer units down 4% and Commercial units up 5%.
Consumer net revenue was down 7% and Commercial net revenue was up 1%. Supplies net revenue was down 10% (down 10% in constant currency).
Following HP's continuous decline in share price and revenue, analysts predict that PC demand will continue to slow down this year, noting that HP could end up with too much inventory on its hands.
They believe that the PC industry will be affected due to the slowing consumer demand in several major markets such as Europe and China.
Reports reveal that demand for PCs spiked during the height of the covid-19 pandemic, but more recently, consumers have pulled back on some computer purchases amid rising inflation and fears about a potential recession.