In this videocast, I make a case why Nigeria must look beyond the center as it works to develop a homegrown manufacturing plan. Manufacturing is critical for job creation but using the Smiling Curves, there are many other elements in commerce that must be enabled for a strong economic system. If you neglect those elements, you just keep being busy while other countries get all the values. We use cases of banking and publishing to support our thesis for a new plan that is wholistic, beyond the ability to make just pencils and toothpicks in Nigeria. We need to build brands and create original ideas.
The images in the video are very poor; I have updated them with clearer ones below. I made the original ones while in an airport; drew them and took photos with my phone.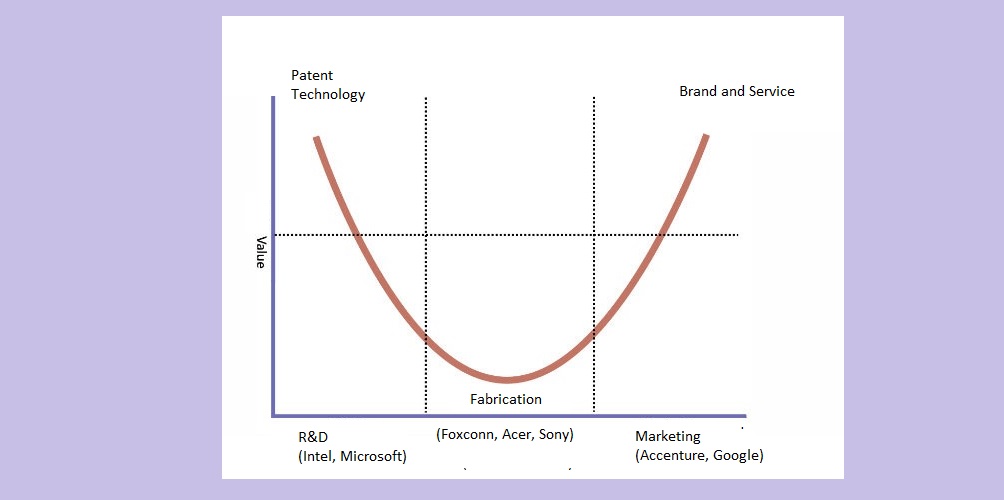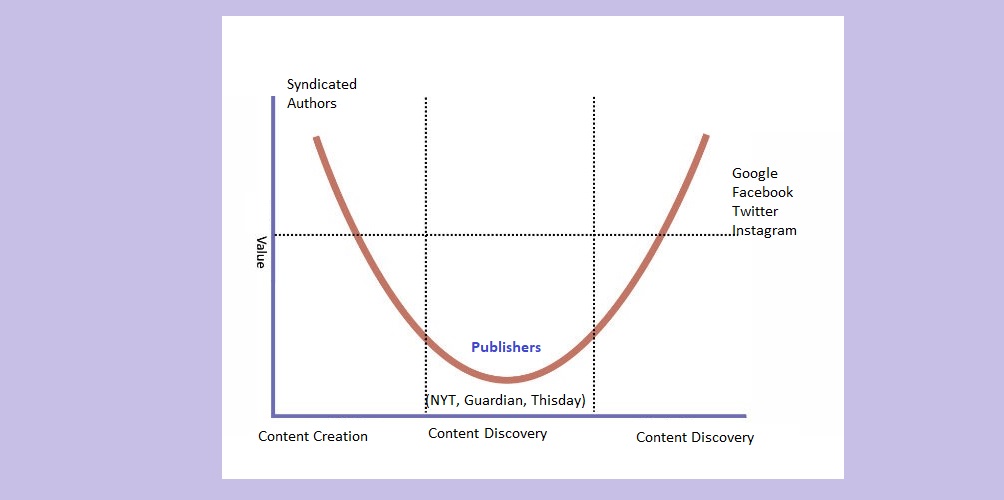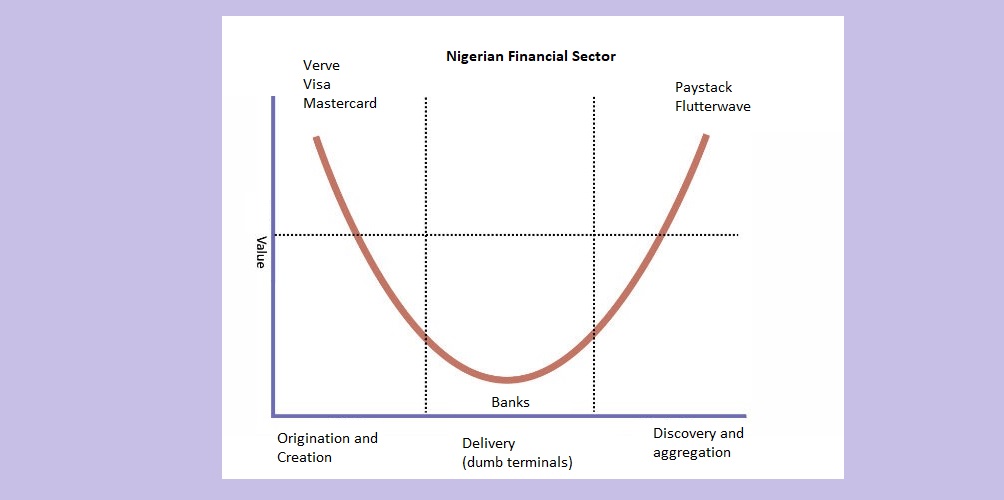 ---Visit our
Store
for my books, cases, notes, etc. Now, enjoy our
consolidated subscription
for all contents (past, present and future).
-- We offer
Advisory Services
(tech, strategy & Africa).