South Korea has been making regulatory policies geared toward sanitizing its tech and financial sectors. In a new rule targeting the crypto industry, the financial regulator has mandated more than 60 cryptocurrency exchanges in South Korea to notify customers of a partial or full suspension of trading by Friday midnight.
This is to allow the exchanges to embrace a new regulation that will come into effect in a week's time.
Under the new regulation, exchanges must register with the Financial Intelligence Unit by Sept. 24, providing a security certificate from the internet security agency. They must also partner with banks to ensure real-name accounts or cease operation.
Reuters reported that exchanges that have not registered must shut down services after Sept. 24, while those that have registered but failed to secure partnerships with banks will be prohibited from trading in won.
"Should some or all services need to be closed, (exchanges) should notify customers of the expected closing date and procedures to withdraw money by at least seven days before the closure," the Financial Services Commission said earlier this week. It said this should be completed no later than Sept. 17.
The new regulation means many of the South Korean exchanges will cease to exist as they are caught between registering with the Financial Intelligence Unit and securing bank partnership.
Nearly 40 exchanges are set to suspend all services while there is other 28 who have security certificates but are yet to secure bank partnerships. Only four out among the exchanges – Upbit, Bithumb, Coinone and Korbit – have registered and secured partnerships and so will be allowed to make won settlements.
The choice to remain in operation rests on avoiding won trading, so some small exchanges like ProBit, Cashierest and Flybit are opting to stick to digital coins trading until they secure partnerships with banks.
Meanwhile in the U.S., investigations into Binance Holdings Ltd. have expanded, with authorities now examining possible insider trading and market manipulation, Bloomberg reports citing sources.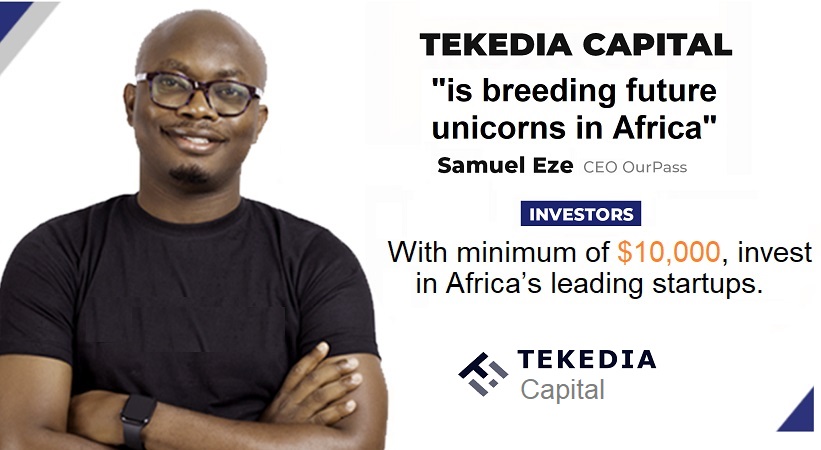 The latest probe of the world's largest crypto exchange shows the heightening interest in its activities around the world. As part of the inquiry, U.S. officials have been looking into whether Binance or its staff profited by taking advantage of its customers, said people with knowledge of the matter who asked not to be identified because the probe is confidential. The review involves Commodity Futures Trading Commission (CFTC) investigators, who in recent weeks have been reaching out to potential witnesses, one of the people said.
The question is whether Binance is in a way, abusing its access to the multibillion dollar customers' fund. Binance runs a massive trading operation where everyday clients buy and sell digital tokens worth tens of billions of dollars outside the oversight of government watchdogs. That gives the exchange a view into millions of transactions, and U.S. authorities are questioning whether the firm exploited that access, including by trading on customer orders before executing them, the report say.
But in response to the development, a Binance spokesperson said in a statement that the firm has a "zero-tolerance" policy for insider trading and a "strict ethical code" to prevent any misconduct that could hurt its customers or the crypto industry. Binance's security team has long-standing guidelines for investigating wrongdoing and holding workers accountable, with termination being the minimal repercussion, the spokesperson added.
The report said Binance hasn't been accused of wrongdoing and the investigations may not lead to any official action. The CFTC and the Justice Department have been examining the firm for months and it could be some time before the agencies decide whether to pursue enforcement actions.
The CFTC was already probing whether Binance let U.S. residents buy and sell derivatives linked to Bitcoin and other virtual tokens, and the regulator is continuing to seek information as part of that line of inquiry.
The watchdog, which routinely shares its findings with other federal agencies, has sought internal Binance data and communications that could indicate the firm may have tried to sign up U.S. customers, one of the people said. Binance isn't registered with U.S. authorities, meaning it's supposed to bar Americans from trading derivatives, which the CFTC regulates.