Nigeria's economic growth has no doubt been constrained by so many factors ranging from insecurity, obstacles to investment, lack of confidence in currency valuation barriers to trade, etc.
The Economist Intelligence Unit earlier disclosed that it expects Nigeria's economic growth to slow more than expected in 2022, as power-supply issues, high inflation, and expected monetary tightening output.
They posited that the slow economic growth will stem from continued erosion of household purchasing power by inflation, monetary tightening by the CBN and power supply issues, with low water levels and inadequate gas supply constraining production.
Also looking at Nigeria's agricultural sector, it has been ravaged by Sporadic flooding, Insurgency crisis, and Conflicts between local farmers and herdsmen. This has put a strain on food production in the country as food inflation rose to 22.95% in Q1, 2021.
Recently on Twitter, a user with the username @AbuammarUp threw a question at the People's democratic party presidential candidate, Atiku Abubakar asking him what he will do differently in the Agricultural sector to attract exports, raise the country's GDP and stabilize the Naira if elected as President.
In his words, "If I had the chance to ask Atiku one question during his ARISEtv interview, I will have asked him, 'What will you do differently in the Agric sector that you didn't do as head of NEC when you were VP, to attract exports, raise our GDP and stabilize the naira?".
In a response to the tweet, Atiku Abubakar proposed a handful of solutions which he created via a Twitter thread.
See what he said;
"Dear @AbuammarUp, to grow the economy (raise GDP), export more, and stabilize the naira are all interrelated stimulating exports requires a coherent and investor-friendly foreign exchange policy that improves the global competitiveness of domestic enterprises.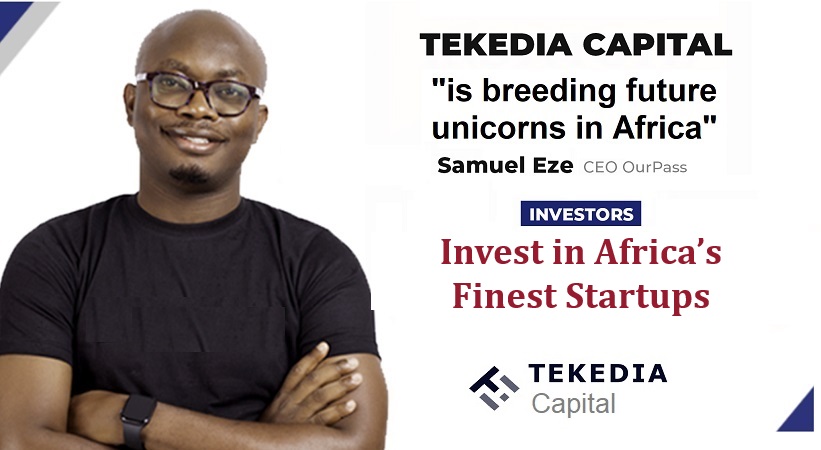 "Larger volume of non-oil exports will earn more foreign exchange for Nigeria, improve our foreign reserves, and help in stabilizing the Naira. All of these will contribute to growth in GDP. What will I do?
"First, we will restore investor confidence in our economy so that they take the risk and invest capital, especially in the non-oil sector. This we can achieve by being more consistent and coherent in our economic policies (policy flip-flops send investors away). Also, by fighting insecurity, investment is a cowardly animal and fears conflict and insecurity.
"Secondly, within the first 100 days in office, we shall unveil an Economic stimulus fund with an initial investment capacity of approximately US $10 billion. This is to support private sector investments in infrastructure and to prioritize support to agriculture, manufacturing, and the MSMEs across all the economic sectors, as they offer the greatest opportunities for achieving inclusive growth.
"In the agricultural sector, we shall elevate irrigation to a top policy priority and support both the smallholder and commercial farmers to cultivate at least 10% of the potential irrigable land. (Currently, only 2% is under cultivation)- AA".
Atiku Abubakar has continued to show his preparedness for the position as the president of Nigeria, as he has on several occasions proffered solutions to the nation's myriad problems. However, some citizens have faulted these solutions being proffered by political leaders stating that they are more used to offering theoretical solutions than being practical.