Tech construction platform that simplifies B2B purchase of construction materials, Jumba has secured a $4.5 million seed fund.
The funding round was led by Local Globe, with participation from Enza capital, Logos Ventures, First Check Africa, Seedstars International Ventures, Foundamental, and Alumni Angel Network.
Jumba co-founder and CEO Kagure Wamunyu disclosed that the startup covers 60% of Kenya's 47 countries, and is currently scaling its operations to keep up with the growing demand for construction materials with the new funds secured.
In her words,
"We are growing very fast, and our problem has always been that we have way more demand than we can meet.
"Most of our customers are in counties beyond the capital, Nairobi, and the reason is that manufacturing is centralized in Nairobi, but customers are located throughout the country, and that is where we come in because we help with distribution."
Recall that Jumba raised a 1m pre-seed round in June last year, building a digital business-to-business platform for the predominantly offline construction sector in Kenya. With its recent seed fund secured, this brings the total money raised since inception to $5.5 million.
Launched in April 2022 by co-founder and CEO Kagure Wamunyu and Miano Njoka(CTO), Jumba is a construction technology company that simplifies the purchase and supply of construction materials with a click of a button.
The startup creates efficiencies in the construction materials supply chain by connecting manufacturers to hardware stores. Hardware store owners who place orders through Jumba's platform benefit from product selection, reliable delivery, and standardized pricing.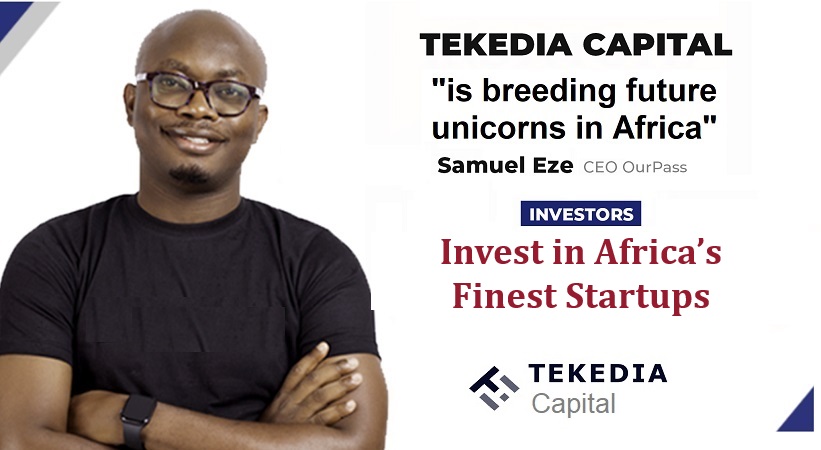 Jumba during its early stage was initially serving only retailers of construction materials before the co-founders began to supply construction materials to estate developers. With the volume of demand, the startup then realized it could serve both retailers and developers.
Retailers can access financing through services like buy now pay later, (BNPL) from Jumba bank partners. The startup puts a lot of emphasis on understanding customers, what they need, their pain points, and then tailor products to fit them.
Jumba offers payment options such as Mpesa Paybill, Pesalink to the startup's bank account, or a Bank RTGS. It currently operates in Nairobi, Garissa, Nakuru, and Njoro in Kenya, with plans to expand in East Africa.
On the other hand, the Kenyan construction market was valued at $16.6 billion in 2021 and has been predicted to achieve an AAGR of more than 5% during 2023-2026. The forecast period growth in the industry will be supported by investments in housing, transport, manufacturing projects, and electricity.