Information and Communication technology expert Johnson Anorh has advised start-ups on the need to acquire the requisite education to enable them to engage Nigeria's legal system to protect their patents.
While speaking at a tech exhibition, he disclosed that start-ups can not work so hard to come up with an interesting innovation, without finding a way to protect it.
In his words, "Our legal system is there already. I mean, we have an adequate legal system, are we taking advantage of it? How do we take advantage of the legal system that we have to protect our innovation and patents? With Nigeria becoming the tech hub in Africa, as one of the ICT investments running into billions of dollars, there is a need to create a platform where these original innovations, original ideas are celebrated, where they are brought together under one roof, and also used to create a learning process".
He further advised tech start-ups to acquire and have the necessary education, in case people come up with novel ideas or patents, one will not have a choice but to own them and protect them.
Indeed, there is a strong need for tech start-ups to engage a legal system to protect their patents because it prevents the risk of a founder losing his intellectual property to someone else.
Patent registration in Nigeria confers an exclusive right on the founder for 20 years. This right excludes others from making, using, or selling the invention in the country, without permission or consent during the lifespan of the patent.
There is a strong need for intellectual properties to be protected because protecting them is critical to fostering innovation. If tech start-ups do not protect their business, they would likely not reap the full benefits of their inventions.
The main reason why many inventors obtain a patent for their start-ups is because patents provide protection against theft and enable patent holders to sue any infringing parties.
The laws of intellectual property protect the right of inventors by giving them the exclusive right to reproduce, use and exclude others from presenting it as their invention, without the inventors' permission.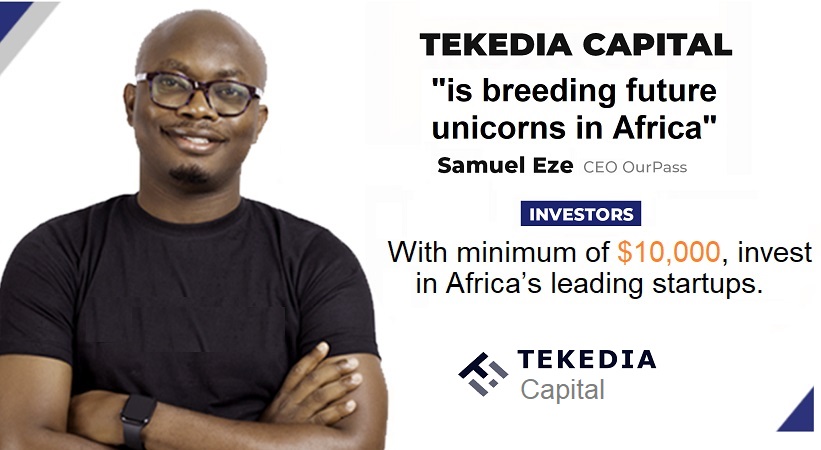 There is a strong need for start-up founders to also engage a legal system, because the legal system can help them to perform a search to see if any other investors have already applied for a patent for the same invention.
Therefore, a patent lawyer can help their clients to enforce a patent once it is obtained, by suing others who infringe upon a patent holder's right or violate other laws related to the patents and their inventions.