This email was sent to Tekedia Capital members; sharing here.
Dear Sir/Madam,
Greetings! Tekedia Capital participated in a pre-seed round of a very fast-growing startup*, investing before our scheduled investment cycle. This company has achieved so much with little funds raised and its seed round is projected to be 7x of this pre-seed with companies like Visa and QED already lined up. The team could not wait for our cycle because of timing. With no option, Tekedia Capital invested.
This investment will be distributed for members who end up showing interests. The valuation, of course, is the same as we got it [the same with every other investor in the round]. We are very confident that it is a rare opportunity. Log into the board and see the company. We have provided the SAFE agreement with the valuation, CEO contact and the amount we signed (login to read all). The plan is that everything would be allocated in proportion based on interest.
Other updates:
On Monday, Sept 19, 2022, the companies for the investment cycle will go live in the Board. We are bringing real estate, manufacturing, downstream oil & gas tech, biotech and digital firms. You will receive an email once everything is posted.
We expect to close the exit of a portfolio company* we had noted that is being acquired this month. The final approval from the United States is expected next week; the firms  had already agreed. Investors in this startup are already informed.
KlaDot, one of our portfolio firms, is looking for someone with deep experience on growth. Preference is someone who has managed growth in a leading fintech in Africa. KlaDot is a digital bank; it helps individuals and companies to acquire foreign bank accounts, virtual debit cards, etc. If you know someone, please email here as we are assisting in this placement.
log into the Board for the companies
If you have any question, please let us know.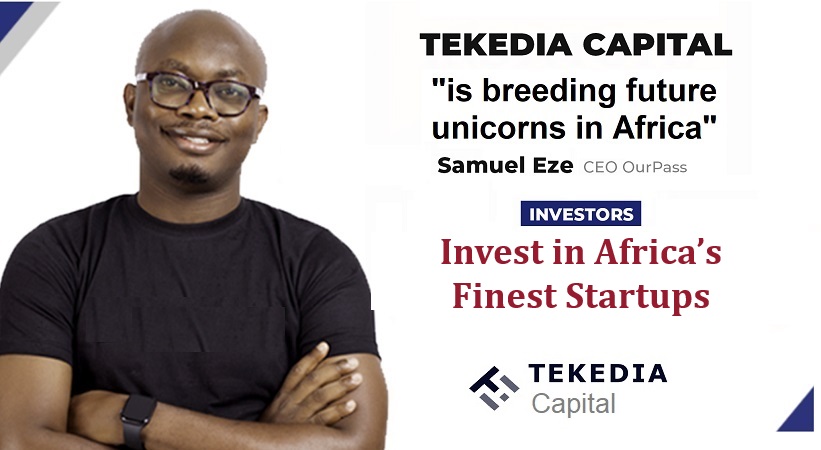 Tekedia Capital Team