Greetings! Tekedia Capital, in partnership with our sister company, Tekedia Institute, is launching a special investment and portfolio management program for active members of Tekedia Capital Syndicate. The program, Venture Investing and Portfolio Management, is designed to deepen the investment and portfolio management capabilities of our members. 
It is exclusive to active members of Tekedia Capital Syndicate, and It comes at no additional cost. The next edition is scheduled as noted here.
Since the exit we had in 2022 with some members getting into a tax season, we just realized that some will need help to deepen their understanding of many components of market systems. If you made $50,000 from an investment from Tekedia Capital Syndicate; that is not "profit". It is very possible you borrowed that fund (so the interest is an expense),  you paid bank fees (another expense), you recharged your phone to watch Tekedia Capital demo day (another expense), etc. You're expected to keep records so that you can have those as tax deductions. 
Also, as you invest, examine industries to design your portfolios. That is why we mix the companies from different sectors, making sure there is diversification. We expect this program to deepen the ecosystem.
Program Structure and Curriculum:  click here for the curriculum of Venture Investing and Portfolio Management.
About The Partner: Tekedia Institute is one of Africa's largest business schools for entrepreneurial capitalism. The faculty members come from some of the finest companies in the world, including PwC, Google, Amazon, Microsoft, Coca Cola, Access Bank, Shell, Flutterwave and FIRS.  In the current edition of Tekedia Mini-MBA, more than 41 countries are represented. Those include catholic priests, medical doctors, bankers, engineers, businessmen and more. 
If you have questions, email us.
Regards,
Tekedia Capital Team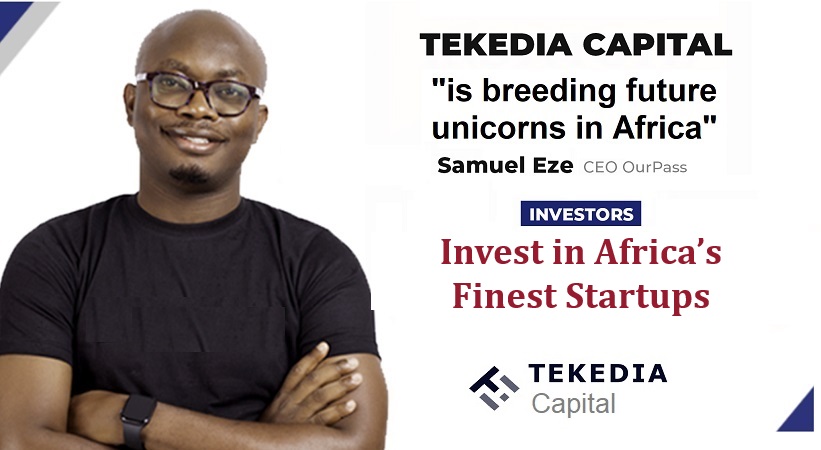 Join Tekedia Capital Syndicate here