Data from the Nigerian Communications Commission (NCC), revealed that telecommunications operators in Nigeria, comprising MTN, Airtel, Glo, 9Mobile, and Smile Communications, generated a total of N53.6 billion from SMS in 2022.
The NCC disclosed that a total of 14.08 billion text messages were sent by subscribers on all the networks in 2022. At a fixed rate of N4.00 per SMS, this amounts to approximately N56.3 billion for the operators.
NCC data also reveals a significant 48.8% surge in the number of text messages exchanged by subscribers last year. This surge saw an increase from 9.46 billion SMS in 2021, to an impressive 14.08 billion in 2022.
Correspondingly, the volume of text messages received experienced an 11.06% boost to reach 11.8 billion, ultimately culminating in a combined tally of 25.9 billion SMS sent and received during the year.
Check Out NCC Data Insights on How Each Telecommunications Company Performed
MTN stood as the leader, recording the largest number of SMS sent and received locally within the year. The number of SMS sent and received on the telco's network stood at 8.3 billion and 8.7 billion respectively. The company raked in N33.3 billion from the messages sent.
Globacom occupied the second position with 3.6 billion SMS sent over its network, amounting to N14.5 billion and 777.2 million received in 2022.
The third largest operator by subscriber number, Airtel, recorded 1.8 billion sent messages at N7.5 billion and 2 billion messages received.
On 9 Mobile, the total SMS sent on the network in 2022 stood at 234.8 million (N93.9 million) while a total of 235 million messages were
received.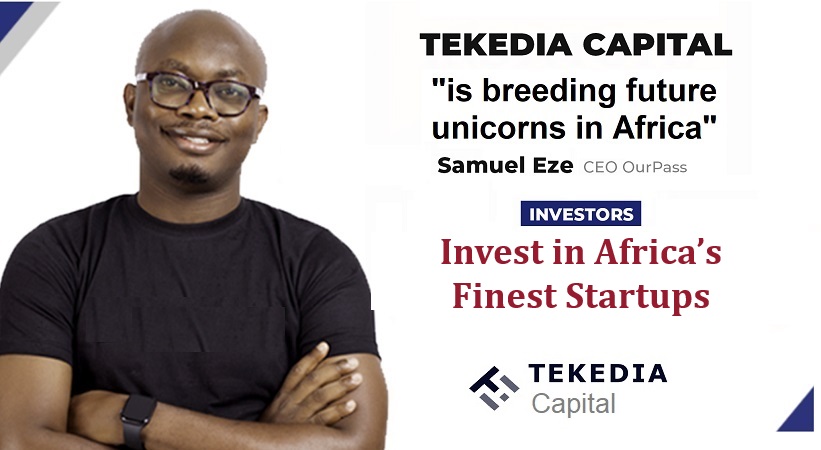 Smile Communications recorded the least SMS count, as 173,607 (N694,428) messages were sent and 766,588 received on the network in the year under review.
As regards international SMS, all the operators recorded a total of 518.9 million in international SMS in 2022. This comprised 59.5 million sent messages and 459.3 million received SMS.
With the proliferation of Over The Top (OTT) services such as WhatsApp, Facebook Messenger, Telegram and other messaging platforms, telecom operators in Nigeria have expressed concern over the decline in revenue from calls and SMS.
The rise of these social media platforms and messaging apps, has indeed changed the way people communicate, and this shift has had an impact on traditional SMS usage and pricing.
As people have increasingly turned to these platforms, the demand for SMS has declined. This change in communication habits has led to some adjustments in SMS pricing and plans by telecommunications providers in some regions.
However, industry analysts noted that while the rate at which telecom subscribers use SMS might have reduced due to the embrace of OTTs, its use cannot be completely taken over by the free messaging platforms.
Despite the rise of messaging apps, SMS remains relevant for various purposes, such as sending messages to individuals without internet access, and sending and receiving verification codes, amongst other uses.