Telegram, the popular messaging app with over 800 million users, has announced that it has integrated a crypto wallet based on the TON blockchain into its platform. This means that users can now send and receive TON Crystal tokens, the native currency of the TON network, directly from their Telegram chats.
The TON blockchain is a scalable and decentralized platform that aims to provide a fast, secure and user-friendly way to transfer value across the globe. The TON network was launched in 2019 by the Telegram team, after raising $1.7 billion in a private initial coin offering (ICO) in 2018. The TON network claims to have a capacity of millions of transactions per second, thanks to its innovative sharding and dynamic validator mechanisms.
The integration of the TON wallet into Telegram is a major milestone for both the TON project and the crypto industry, as it opens up a huge potential market for TON Crystal tokens. According to Telegram, its users can now easily access the benefits of the TON network, such as low fees, fast transactions and high security, without leaving their familiar chat interface. Users can also create and join groups and channels that support TON payments, as well as participate in various decentralized applications (DApps) that run on the TON blockchain.
To use the TON wallet, users need to update their Telegram app to the latest version and follow the instructions to create a new wallet or import an existing one. Users can then send and receive TON Crystal tokens by tapping on the attachment icon in any chat and selecting the "TON Wallet" option. Users can also view their balance, transaction history and settings from the same menu.
The TON wallet is currently available for Android and iOS devices and will soon be supported on desktop and web versions of Telegram. The TON wallet is also compatible with other third-party wallets that support the TON blockchain, such as Atomic Wallet, Trust Wallet and Ledger.
Telegram has stated that it does not have access to the users' private keys or funds, and that it does not charge any fees for using the TON wallet. However, users are still responsible for securing their own keys and funds, as well as complying with the local laws and regulations regarding crypto transactions.
Is it safe to use Telegram crypto wallet? The answer is not straightforward, as there are several factors to consider. First of all, Telegram crypto wallet is a custodial wallet, which means that Telegram holds the private keys to your funds. This means that you have to trust Telegram to keep your funds secure and accessible. If Telegram gets hacked, goes offline, or decides to freeze your account, you could lose access to your funds.
Secondly, Telegram crypto wallet is not regulated by any authority, and it operates in a legal gray area. Depending on your jurisdiction, using Telegram crypto wallet could expose you to legal risks, such as tax evasion, money laundering, or sanctions violations. You also have to comply with Telegram's terms of service, which may change at any time without notice.
Thirdly, Telegram crypto wallet is not compatible with other crypto wallets or exchanges. You can only send and receive cryptocurrencies within the Telegram app, and you cannot export your private keys or seed phrase to another wallet. This limits your options and flexibility, and it also makes it harder to recover your funds if you lose access to your Telegram account.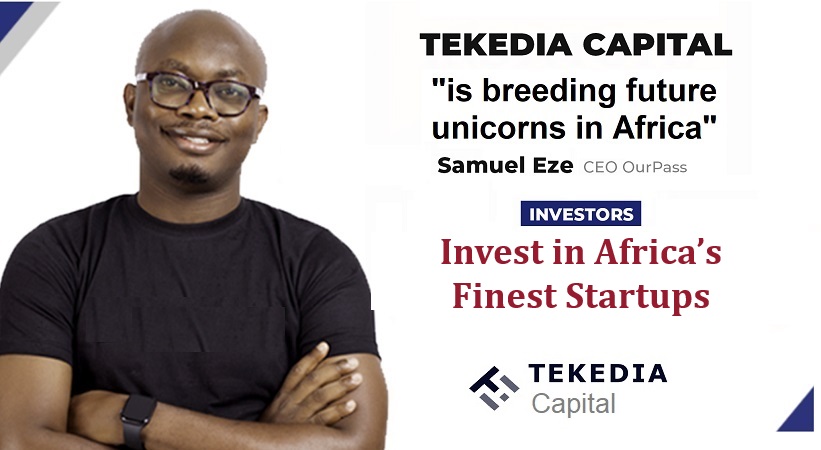 Therefore, using Telegram crypto wallet involves a high level of risk and uncertainty. You should always do your own research and due diligence before using any crypto wallet, and you should never invest more than you can afford to lose. If you are looking for a more secure and reliable way to store and manage your cryptocurrencies, you may want to consider using a non-custodial wallet that gives you full control over your funds and supports multiple platforms and currencies.
The integration of the TON wallet into Telegram is expected to boost the adoption and awareness of the TON network and its token, as well as provide a new use case for Telegram's massive user base. It also demonstrates Telegram's commitment to advancing the crypto space and empowering its users with more freedom and control over their money.