First a mobile app is a special purpose application (yes, software) that runs on mobile devices like smartphones and tablets. You need to think through these ten points before you execute or even develop a mobile app strategy in your firm. They have come through experience, research and insights from Fasmicro Apps designers as they build apps in Nigeria.
If you are looking for a partner in Nigeria and you are a corporate client, Fasmicro will help you develop any type of app in the following environments:

Android /Google
Blackberry /RIM
iOS (iPhone and iPad) /Apple
Java Mobile /clusters of makers
Symbian /Nokia
You must ask what is the need of this tool , mobile app, to my business. That has to do with understanding what your business requirements are.
What will work for me in mobile app. Will a common reader be enough? That reader just read what I have on my website. Or do I need to build  a custom app that uses internet as a transport medium but not resident there.
You need to have a system that can grow with time. It is a dynamic world. Nothing could be terrible than out growing your strategy within months.
This is good. The way the apps are coded could affect the load time and many issues that have to do with connectivity. Do I have enough experience to execute this. Or do I get help outside. What is the best way to structure the software.
The graphics and interface define the product and tool. Can you do that? Or do you need help? The interface must look great for even to be considered by the customer.
After the design, can you thoroughly test the apps? What is your competence in this area?
It does not end after the design. The most important factor is where it is hosted. If that environment is bad, no one will come and download it. You need a plan on how that hosting platform is worked out. Besides, everything has to be maintained. You cannot leave a database unattended. It will grow and break down.
It does not end in the engineering, you need someone with platform to help you succeed. Do they have a tablet that can help make your apps go further?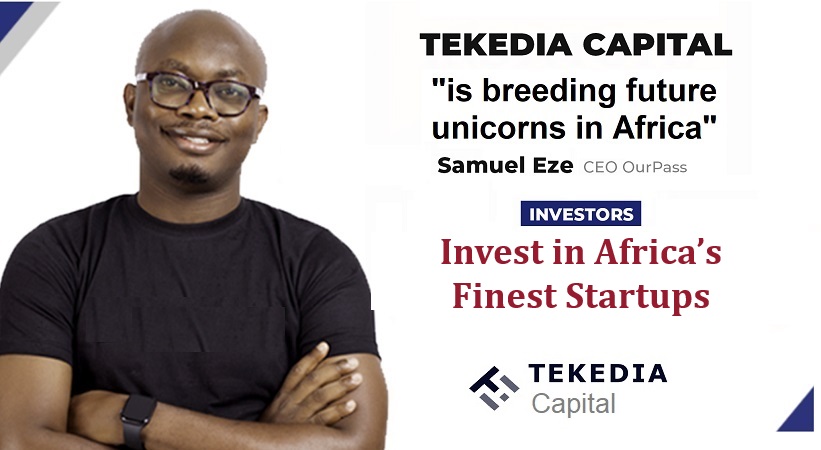 Maintenance and  Upgrades
The truth is by the time you finish the project, another upgrade is available. Are you structured to get that fix and stay up to date. Are you ready to nurture that platform so that users will know they get the latest security fix when they download your tool?
Do you have the capacity to bring all the pieces together? Can you execute a plan. We mean, you have it on paper; can you make it a tool or product.
Ten Questions were developed by Fasmicro Apps Division, Owerri, Nigeria.