Tencent lost about $34 billion of its market value over the last two days following the news that its wave-making game, playerUnknown's Battlegrounds (PUBG) has been banned by the Indian government.
More than 100 mobile apps with links to China were banned in India last week after the Ministry of Electronics said it received complaints of misuse of users' private data.
"The Ministry of Electronics and Information Technology has received many complaints from various sources including several reports about misuse of some mobile apps available on Android and iOS platforms for stealing and surreptitiously users' data in an unauthorized to servers which have locations outside India.
"The Indian Cyber Crime Coordination Center, Ministry of Homes Affairs has also sent an exhaustive recommendation for blocking these malicious apps," the Ministry said in a statement.
Tencent was quick to refute the claim that it's stealing users' data. The company said its apps have always complied with data privacy laws, and it hopes to resolve the issue with the government.
"Tencent takes the protection of user privacy and data seriously. Our apps have always remained in compliance with applicable data protection laws in India and all other markets where we operate.
"We look forward to engaging Indian authorities to clarify our long established policy and action in protecting user data, and hope to ensure the continued availability of our apps in India," Recent said in response to the ban.
The ban came following a fresh face-off between Indian and Chinese military along the southern banks of Pangong Tso Lake. In June, the Indian government had announced the ban of 59 apps, mostly Chinese, including the popular short video app, TikTok. The September ban includes PUGB Mobile and its sister-apps like PUGB Mobile Lite and PUGB Mobile Nordic Map: Livik among others.
As the conflict between the two Asian giants escalates, more Chinese apps and tech companies are getting wound up in its lurch.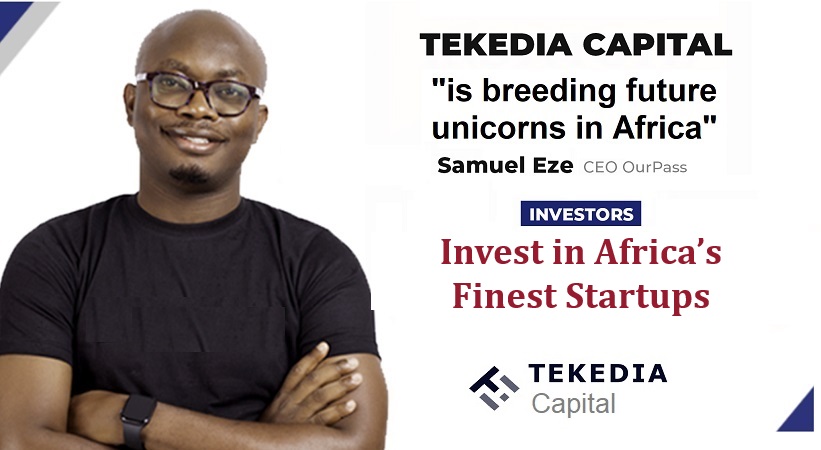 India is PUBG's biggest market with a record 24% downloads, beating China's 16.7% and US' 6.4% according to data from Sensor Tower.
Consequently, Tencent and gamers have been hit hard by the ban as it means abruptly halting their source of revenue and means of livelihood.
Tencent has lost nearly $34 billion since the ban was announced, as its shares have fallen over 4% since Thursday. The tech giant will likely suffer further losses in coming weeks as the ban has been motivated by political conflict, and the Indian government is likely not going to reconsider its decision.
The loss is reportedly the biggest since the company lost $66 billion last month, following Donald Trump's executive order banning WeChat.
Tencent went to India in 2017 with $700 million investment into Flipkart and $1.1 billion into ride-hailing service Ola; they were the most valuable internet-based companies at that time. Ever since then, the Chinese tech giant has explored other opportunities to expand its presence in India, as the country holds a huge internet market.
Part of Tencent's strategy of reaching India's underserved population is the PUBG Lite, introduced as a smaller version of the original game to give people with low quality phones the opportunity to play the online games. The original PUBG games require high version smartphones and it was a barrier for potential players who couldn't afford bigger phones.
The PUBG Lite was also designed to help gamers in areas where internet connectivity were poor to receive stronger signals.
Unfortunately, the ban came at a time when a large number of India's population is getting used to the games. It's a shared loss between the company and Indian government. While Tencent is losing its revenue the Indian people are losing their jobs.