India on Monday said it has blocked Tiktok and dozens of other apps mostly from China. The move followed a recent clash between Indian and Chinese soldiers along disputed borders of the two countries in the Galwan river Valley that claimed the lives of about 20 Indian soldiers.
The Indian Ministry of Electronics and Information Technology listed 59 apps in total posing a security threat. The statement issued by the Ministry said the technology poses a threat to India's national security and public order.
"In view of information available, they are engaged in activities which is prejudicial to sovereignty and integrity of India, defense of India, security of state and public order," the statement said.
The statement explained that the Ministry had received several complaints about apps on both iOS and Playstore "stealing and surreptitiously transmitting users' data in an unauthorized manner to servers which have locations outside India."
It added that "the compilation of these data, its mining, and profiling by elements hostile to national security and defense of India… is a matter of very deep and immediate concern which requires emergency measures."
The banned apps include WeChat, Weibo, and Tencent's QQ. The development is coming at a time when TikTok and other Chinese apps are enjoying a huge patronage in India.
India is TikTok's biggest market with over 660 million installs, commanding a booming generation of people thriving on the app, who have been charmed by its features, including the ability to create contents. The ban could massively affect the fortune of TikTok's parent company, ByteDance, which reported $5.6 billion in revenue in the first quarter of 2020.
It could also throw hundreds of workers out of job, and Kevin Mayer who was recently appointed TikTok's CEO will face the challenge of driving the company out of revenue plunge if the ban lasts for long.
Though there is a global surge in TikTok's downloads, with over two billion all time global downloads recorded in May, the short video clip app will be impacted heavily if it loses its presence in India. Bytedance is reportedly considering going public on the Hong Kong stock exchange, after recording 130% year-over-year revenue growth. Analysts said Tiktok's IPO is valued between $150 billion and $180 billion.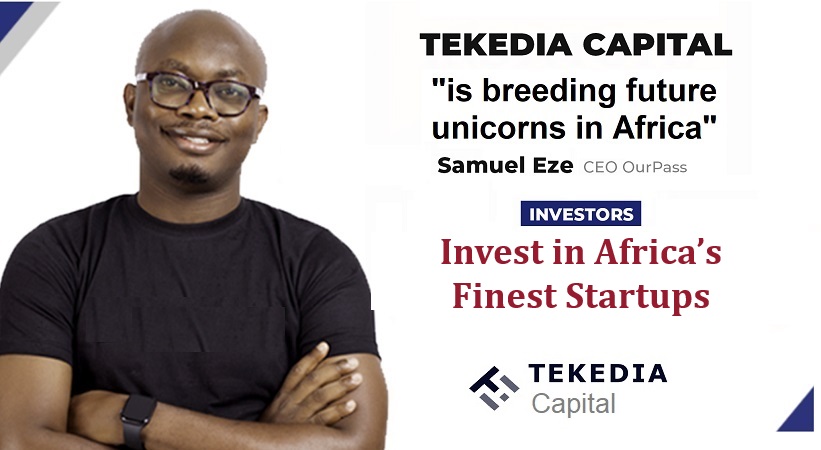 Therefore, Indian ban is a development the company needs to avoid at all cost. Nikhil Gandhi, Head of TikTok, India said the company is complying with the authorities to work out a solution.
"We have been invited to meet with concerned government stakeholders for an opportunity to respond and submit clarification. TikTok continues to comply with all data privacy and security requirements under Indian law and has not shared any information of our users in India with any foreign government, including the Chinese government. Further if we are requested to in the future we would not do so. We place the highest importance on user privacy and integrity," he said.
Inadvertently, TikTok is gradually becoming part of the tech companies to get caught up in the censorship politics that has shaped internet development in the past few years. Its Chinese origin has become a dent to its global dominance like mobile network technology company, Huawei. While the US has kept TikTok under surveillance, it's been hoping to find solace in other countries including India with a huge population and adorable market size.
The US-China trade and political tension has triggered global paranoia in doing business with tech companies of Chinese origin. In the wake of the struggle by many countries to hold off US pressure urging them to shun Chinese companies for security reasons; last month's border incident has created an excuse for India to strike.
While the decision to ban TikTok has forced about 2,000 people out of job, it has created an opportunity of growth to Indian owned apps. Naveen Tewari, founder and CEO in Bengaluru that operates two digital platforms, Glance and Roposo joined other internet companies' executives in India in hailing the ban.
He said the ban offers his companies the chance to grow, as many of TikTok's users are already thinking of alternatives in order to stay relevant online and retain their huge followership.
"The first thing we're doing is just to assure the millions of users of TikTok that they have a platform that is homegrown. They can absolutely come there and continue their entertainment that they always had, probably in a slightly more responsible way," Mr. Tewari said.
But TikTok has been here before. In April last year, the app was temporarily banned in India for allowing pornography and videos encouraging violence against women. Though this time, the case is politically different, TikTok's executives are hoping to work out a solution with the Indian authorities in a shortest possible time.