Electric Vehicle automaker Tesla has announced plans to launch its first cybertruck, ahead of the second quarter (Q2) earnings call.
In a recent Tweet on Twitter, Tesla posted the newly manufactured cybertruck, which was surrounded by the company workers, with the caption "First Cybertruck built at Giga Texas!".
First Cybertruck built at Giga Texas! ? pic.twitter.com/ODRhHVsd0t

— Tesla (@Tesla) July 15, 2023
Tesla hasn't launched a new consumer vehicle since 2020, and it's widely seen as falling behind other automakers, who have stepped up their EV development to meet surging demand, until the recent roll out of the Cybertruck.
The cybertruck launch was however delayed after the company's CEO Elon Musk first introduced it in 2019. The truck was initially scheduled for production and delivery in 2021, but the company had to hold back the launch, citing a shortage of sourcing components.
While Tesla attributed the Cybertruck delayed launch to standard supply chain issues, leaked documents however revealed other fundamental flaws in the vehicle's basic design and engineering.
In January 2022, a whistleblower leaked 100GB of files to German outlet Handelsblatt that showed pre-production prototypes had serious braking, powertrain, suspension, sealing, and structural issues.
The report, which detailed unfulfilled promises from Tesla, showed that the pre-production alpha version of the Cybertruck was still struggling with some basic problems with its suspension, body sealing, noise levels, handling, and braking.
While it is known that Tesla cars have a history of technical issues, the report hints that the Cybertruck's unusual design may have complicated engineers attempts to properly seal it.
Musk had also stated that the Cybertruck is a hard vehicle to make. "You can't just use conventional methods of manufacturing," he said on an earnings call in May. "We had to invent a whole new set of manufacturing techniques in order to build an exoskeleton car rather than an endoskeleton car, so it is clearly not trivial."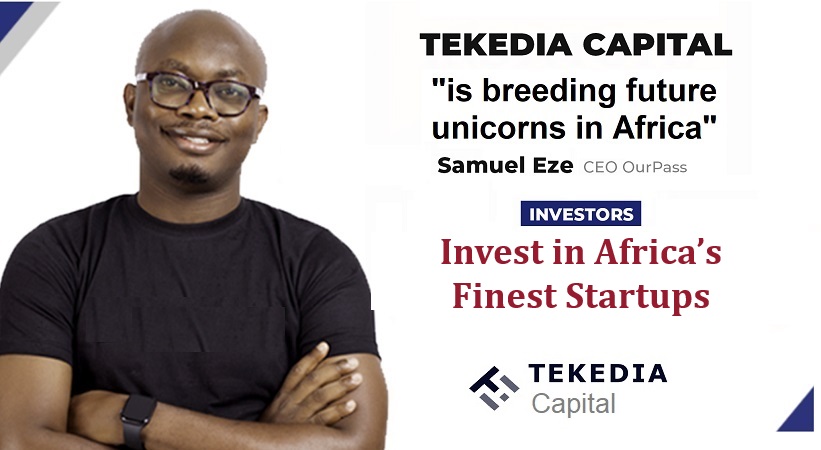 However, the content of the report does not deal a fatal blow to the Cybertruck, as a veteran automotive engineer who spoke on condition of anonymity to prevent backlash from Tesla fans, said the company has enormous financial resources which will allow it to address the issues detailed in the report.
Experts suggest that addressing all of these manufacturing and engineering issues is likely to have substantially pushed up the price of the Cybertruck.
Musk initially said the pickup's price would start below $40,000. However, by 2021 those attractive price estimates had already been removed from Tesla's website. Musk told shareholders last year that the vehicle's specifications and pricing had changed since its introduction in 2019.
Experts predict that Tesla's pickup truck launch will bring the automaker into another profitable EV segment in the U.S. The Cybertruck will have to compete with electric pickups like Ford's F-150 Lightning, which is available now with a starting price of around $60,000.
Musk believes that Tesla could eventually sell between 250,000 and 500,000 Cybertrucks per year. 
Meanwhile, experts have noted that the odd shape of the vehicle, and particularly its sharp edges, will make it hard for the Cybertruck to meet pedestrian protection rules in Europe, and possibly in other markets.