American multinational automotive and clean energy company, Tesla has been slammed with a lawsuit after fifteen Black former employees of the company filed a lawsuit, alleging that they were subjected to racial abuse and harassment at the factories.
The workers disclosed that they were subjected to derogatory racist slurs, and weird behavior from colleagues, managers, and human resources employees on a regular basis which was disclosed in a lawsuit filed in a California court.
Most of the harassment is said to have occurred at Tesla's factory in California, which include the use of N-word and terms such as "slavery" or "plantation" or making sexual comments, which the lawsuit claims.
It also alleges that the company's "standard operating procedures include blatant, open and unmitigated racial discrimination". Also in the lawsuit, some of the plaintiffs were assigned to the most physically demanding past in Tesla or passed over promotions.
Tesla is currently facing at least 10 lawsuits on the allegations of racial discrimination, and sexual harassment, which includes one by a California civil rights agency. Although the automaker has previously denied all these allegations, stating that it has policies in place to prevent and address workplace misconduct.
Just recently, a federal judge in California issued a fresh trial on the damages Tesla owes to one of its black factory workers who accused the company of racial discrimination after he turned down a $15m award.
Also, a Tesla shareholder has filed a lawsuit accusing Elon Musk and Tesla's board of directors of neglecting workers' complaints and fostering a toxic workplace culture. It might interest you to know that this is not the first time Tesla is being accused of racial discrimination against its black workers.
The CEO of the company, Elon Musk who recently took over Twitter met with employees of the platform at a virtual meeting and stated that people should be allowed to say racist things. He also issued a disclaimer that despite the free speech policy, it doesn't in any way mean Twitter would promote hate speech.
One would be tempted to ask, why would Elon Musk permit people to say racist things on the platform in the first place? Doing such alone, already goes against the free speech policy, all under the guise to promote racial slurs.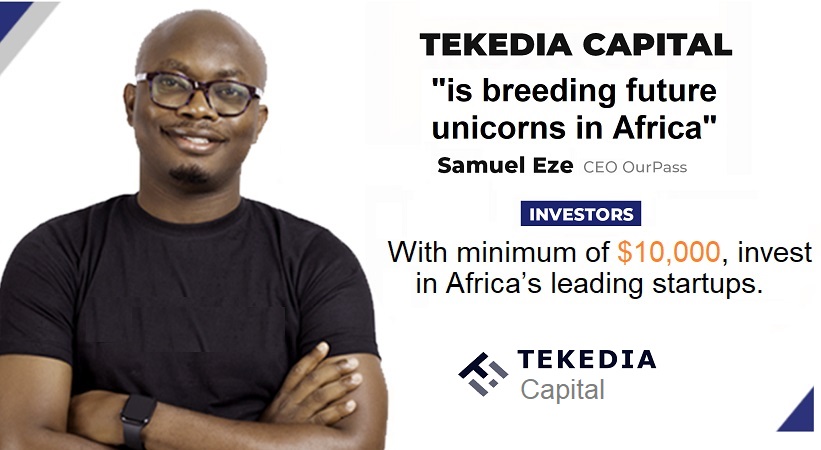 After his purchase of the platform, many black users expressed their concerns due to how Elon Musk treated black workers at his company, which they feel he would replicate on the platform. They disclosed that it is probably an end for black Twitter.
They recounted how in the past before his takeover, how Twitter had given them hashtags that turned into movements, like the #BlackLivesMatter and also the #OscarsSoWhite movement that led to pressure for changes at the Academy of motion picture arts and sciences.
With Musk's takeover, they are skeptical that these movements will either be silenced or not amplified to gain massive recognition, due to his weird perception of blacks. Some have described Musk as a Billionaire BusinessMan with questionable ethics.