Tesla is the most traded share across the United Kingdom, according to new +Insights data from May 1, 2022, until April 30, 2023. The data extracted from Plus500's new and exclusive trading feature, +Insights, sheds light on the most traded instruments on Plus500's CFD trading platform over the past 12 months.
From May to April, the UK's most traded share is Tesla. In second and third place is Amazon and NIO, respectively. Most of the top ten are technology and auto manufacturing companies, occupying three places each.
The UK's most traded technology stocks are Meta, Apple, and Snap. The three auto manufacturing companies are Tesla, NIO, and Rivian. The rest comprises Amazon, Coinbase, Aurora Cannabis, and Uniper. The data reveals that Coinbase was traded more than Meta, Apple, and Snap in the last 12 months.
According to data of the most traded instruments in the United Kingdom, Australia, Germany, Italy, and the Netherlands, the UK is the only country to rank the UK 100, Coinbase, and Rivian among its top ten.
SEC's Litigation have plummeted price of BNB
The SEC's complaints against Binance and Coinbase have made clear that the question of what is and is not a security will be central to whether crypto has a future in the US. And they continue to insist almost every crypto is a security, which suggests they really don't want them to have a future in the US.
Up till SEC's recent filing against Binance, its native token BNB was trading above $300 per coin and currently at $262 a 14% decline within seven days, this is because of fuds which triggered a bank run on the exchange in which users are panicking withdrawing and converting their BNB assets into BTC and other stablecoins in other to manage risk. It is really a hard time for CZ Binance as it is unclear when the showdown will end with regulators who don't understand the scheme of operations in the crypto world.
Coinbase (COIN) shares are "uninvestable" in the near term, investment bank Berenberg said in a research report Thursday. The company was already expected to report weak second-quarter 2023 trading volumes before the SEC filed a lawsuit against it on Tuesday, said analyst Mark Palmer. This weakness may now persist and intensify thanks to the overhang from the SEC action, he added.
The upshot is that we view COIN shares as uninvestable in the near term. Palmer maintained his hold rating on the stock, but slashed his price target to $39 from $55, suggesting nearly 30% downside from last night's close of $54.90.
The examples cited this week reflect an incredibly broad interpretation of the all-important Howey test: Judging from the complaints, a loosely affiliated foundation submitting code is enough to fulfill the "efforts of others" prong of Howey. And developers tweeting about their work is enough to fulfill the "expectations of profits." But it's not really about Howey: The SEC simply thinks crypto is dangerous for investors and that it's their job to protect us from it.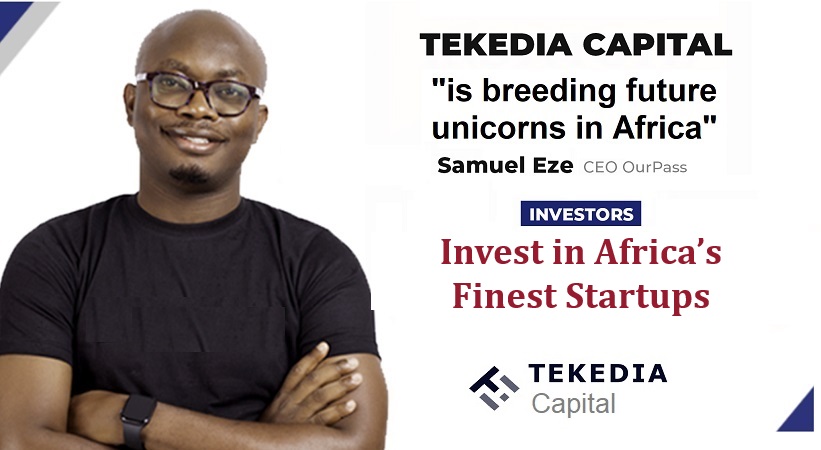 Chair Gensler doesn't have the resources to sue 20,000 protocols, especially considering many are based abroad, or located nowhere, or have anonymous founders, or are long defunct but still tradeable.