Automotive and clean energy company Tesla has revealed plans to build a new factory in Mexico.
This is coming after the President of Mexico Andres Manuel Lopez Obrador on Tuesday announced that the EV automaker has committed to building a major plant in the industrial hub of Monterrey in Northern Mexico.
Monterrey, which is highly industrialized and close to the U.S. border, had long been considered the frontrunner for any Tesla investment.
President Manuel disclosed that the agreement for Tesla to build a plant in Mexico came in phone calls he had with Tesla CEO Elon Musk after accepting the country's terms and conditions.
In his words, "It is good news, yes, the company Tesla is coming, the battery part is still on hold but it is the whole auto plant, which I understand will be very big. He (Musk) was very receptive, understanding our concerns and accepting our proposals which will be known from tomorrow,"
"This is going to mean a considerable investment and many, many jobs",he added.
Reports reveal that Manuel had previously ruled out the construction of a plant in the arid northern state of Nuevo Leon, where Monterrey is the capital because he didn't want water-hungry factories in a region that suffers water shortages. But he said Musk's company had offered commitments to address those concerns, including using recycled water. Meanwhile, Musk's proposal seems to have overridden the president's stance.
It is however interesting to note that this would be Tesla's third factory outside of the U.S after the firm opened plants in China and Germany in recent years. Reports reveal that the newest Tesla factory represented an initial $1bn investment, which could grow to $10bn over time.
Tesla's expansion into Mexico is coming after the company's CEO Elon Musk has stated for months that he will announce a new factory, and is also set to discuss expansion plans, next-generation vehicle platforms, and other topics at an "Investor Day" event on Wednesday. The company is also expected to give details of a new, cheaper model of vehicle at the event.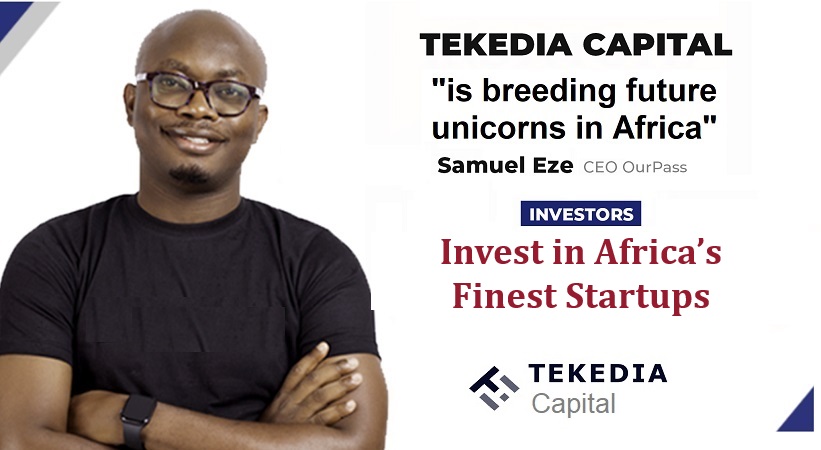 Tesla has been firing on all cylinders in setting up factories in different parts of the world to increase sales and stay ahead of competitors in the EV industry. In January this year, a Bloomberg report disclosed that Tesla was nearing a preliminary deal to build production facilities in Indonesia with a capacity of one million units. Also, the company's CEO Elon Musk had disclosed in November 2022 that South Korea was among its top locations for a factory it plans to build in Asia for making EVs.
Elon Musk hinted at plans to expand Tesla's network of Gigafactories as the company aims to meet its ambition to build as many as 20 million electric cars a year. According to Musk, manufacturing will be Tesla's "long-term sustainable advantage" over its rivals in the race to dominate the still nascent electric vehicle market.