Automaker and clean energy company Tesla has planned to invest $3.6 billion into the expansion of its Gigafactory in Nevada.
The company via a statement on its website, which was posted on Twitter, revealed that it also plans to add new team members and two new factories, a 100 GWh 4680 cell factory with capacity to produce enough batteries for 1.5 million light duty vehicles annually, as well as the construction of its first volume Semi factory.
Today, we're announcing $3.6B of new investment in Giga Nevada.

– 4M sq ft of new manufacturing footprint
– 3k additional team members
– 2 new manufacturing facilities: a 100 GWh 4680 cell factory & our first high-volume Semi factory 

Details ? https://t.co/4CBOIFLwAW pic.twitter.com/rqXzyE7eRK

— Tesla (@Tesla) January 24, 2023
Republican Governor of Nevada Joe Lombardo revealed details about Tesla's plans for expansion in the state early on Monday, also Tesla confirmed the plans the following day, ahead of its fourth-quarter earnings update, which is scheduled for Wednesday after markets close.
Tesla's latest investment in its Nevada gigafactory mirrors the company's 3.5 billion investment in 2014. Since then, the automaker has invested a total of $6.2 billion in Nevada, building a 5.4 million square foot facility that has produced 3.6 million drive units, 1.5 million battery packs, and 7.3 billion battery cells.
The sprawling factory is known as GF1, Giga Nevada, or the original Tesla gigafactory. It primarily manufactures and supplies Tesla's Fremont California, Vehicle assembly plant with high-voltage battery sparks.
Although the company did not disclose when it intends to break ground on the new factories, nor when it expects to start production on cells and semis.
Located less than an hour from Lake Tahoe, Tesla's Gigafactory Nevada is one of the world's highest volume plants for electric motors, energy storage products, vehicle powertrains and batteries producing billions of cells per year.
The Gigafactory was the first major step in Teala's effort to secure battery cell supply for its ambitious growth. The company partnered with Panasonic to deploy new battery cell production capacity at the facility, and used those cells to build battery packs for its vehicles and energy storage products.
The factory started limited production of the Tesla Powerwall home energy storage device in the first quarter of 2016, using battery cells produced elsewhere, and began mass production of cells in January 2017. The former Nevada Governor Brian Sandoval estimated that Nevada could enjoy $100 billion in economic benefit over two decades from the construction and operation of the factory.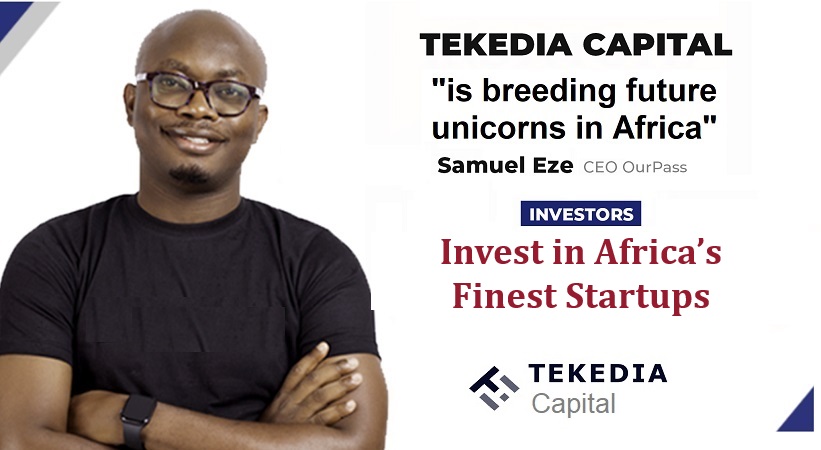 Currently, the building has a footprint of more than 1.9 million square feet, which houses approximately 5.3 million square feet of operational space.
The expansion project is expected to bring the factory's output closer to its original goal of about 105 GWh of battery cell production and over 150 GWh of battery packs.
Tesla refers to the Gigafactory in Nevada as the 'Gigafactory 1' since it expects the factory to be one of many in the future. The company's CEO Elon Musk had stated that he wants to turn the factory into a product itself, a machine building machines.