Automotive and clean energy company Tesla is recalling 3,470 Model Y vehicles in the US over concerns that bolts securing the second-row seatback frames may not have been securely tightened.
According to the National Highway Traffic Safety Administration (NHTSA), it disclosed that a loose seat frame bolt may reduce seat belt system performance, increasing injury risks during a crash.
Although the automaker told the NHTSA that it has identified five warranty claims since December that may be related to these conditions. Tesla said it was not aware of any injuries or deaths that may be related to the recall issue.
It will therefore go ahead to inspect bolts securing second-row driver-side and passenger-side seat back frames to the lower seat frames and if needed tighten them to specifications. Tesla does not plan to issue any reimbursements because there are no warranty repairs related to these conditions.
Recall that Tesla last month also recalled 362,758 of its vehicles, after it admitted that it's Full Self-Driving (FSD) beta software causes several crashes. The FSD Beta system is reported to act unsafe around intersections such as traveling straight through an intersection while in a turn-only lane, entering a stop sign-controlled intersection without coming to a complete stop, or proceeding into an intersection during a steady yellow traffic signal without due caution.
The models involved in the recall included the 2016-2023 Model X and Model S, the 2017-2023 Model 3, and the 2020-2023 Model Y with the FSD beta. The update of the software on these models will be done over the air to address the issues.
Tesla lets thousands of drivers try new and unfinished driver assistance features on public roads in the U.S. through FSD Beta. The technology does not make Tesla electric cars autonomous, or safe to drive without a human at the wheel ready to break or steer at any second.
Meanwhile, the CEO of Tesla Elon Musk and its customers have objected to the use of the term "recall" to describe safety defects or issues that can be fixed without a software update delivered over wireless internet. Musk said the word recall for an over-the-air software update is flat wrong.
According to a Forbes report, Tesla's latest recall of over 360,000 of its vehicles put its total recall in the last year over 4 million, the second-most among U.S. automakers, though the vast majority of its recalls have been software fixes that haven't required visits to shops.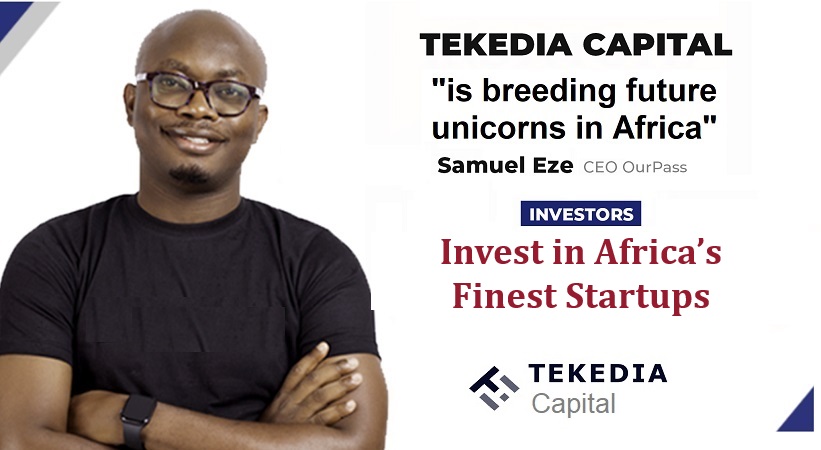 Ford motors comes first among the top ten car manufacturers that have recalled the most cars since 2022 with 9,141,131 cars, and 72 recalls. Tesla occupies the second position with 4,132,303 cars, and 21 recalls and General Motors occupies the third position with 3,415,313 cars, and 34 recalls.