Giant Electric Vehicle automaker Tesla has recorded an impressive second quarter (Q2) of 2023, surpassing analysts' expectations, after it delivered 466,140 vehicles globally from a production of 479,000 units.
Tesla's Second quarter report, saw it up by 10% from the first quarter (Q1) report of 2023, where it delivered a total of 422,875 and up 83% year-over-year. Wall Street was expecting Tesla to report deliveries of 445,924 for the period ending June 30, 2023, while several other analysts expected deliveries of 448,000.
Analysts at Wedbush Securities said the delivery figure was a massive step in the right direction for Tesla, noting that the company maintained a $300 price target on the stock and said the numbers would put the bears back into hibernation mode.
Wedbush analysts Dan Ives wrote,
"We believe the sum-of-the-parts story for Tesla is another step towards coming into play with its newly released supercharger network OEM deals, energy business, Al- driven autonomous path, unmatched battery ecosystem, and increased próduction scale/scope globally adding to the Tesla golden EV success story".
The second quarter of 2023, marked the fifth period in a row when Tesla reported a higher level of vehicles produced compared to deliveries. This saw the EV maker top Wall Street delivery estimates in Q2 of 2023.
Notably, Tesla delivered more of its Model 3 and Y vehicles. As disclosed in the company's report, about 96% of the deliveries were more of its Model Y crossover and Model 3 entry-level sedan.
The EV maker produced a total of 460,211 Model 3 and Y Vehicles and delivered a total of 446,915 vehicles. Also, on its Model S and X vehicle models, it produced a total of 19,489 vehicles and delivered a total of 19,225 vehicles.
Data from the China Passenger Car Association (CPCA), revealed that half of Tesla's deliveries came from its Shanghai gigafactory, which has for a long time played a significant role in the company's production and sales, accounting for 50% of its output.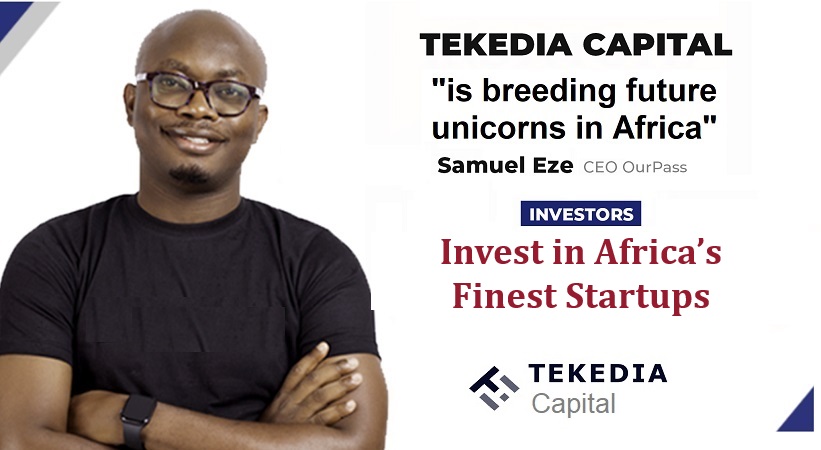 Tesla's remarkable increase in vehicle delivery is attributed to the discounts and other incentives it implemented to boost sales of its cars. Recall that the EV maker repeatedly changed the prices of its vehicles this year, starting 2023 off by cutting prices, which some analysts said appeared to be the start of an EV price war, between Tesla and other automakers that have jumped on the EV bandwagon.
Some experts disclosed that Tesla's price cuts appeared to be working, as demand was increasing for its cheaper vehicle models. The company's sales rose 5 percent in the first three months of the year after it cut prices on its electric cars, helping to compensate for slowing economic growth and rising interest rates.
Tesla's first-quarter vehicle sales rose 36 percent after the company cut prices twice in a bid to stimulate demand. The company is set to deliver more vehicles in the next quarter after its CEO Elon Musk said it will deliver its first cyber truck pickups this year.
He also revealed that Tesla is developing a new kind of drive unit and other technology that should allow it to deliver a more affordable electric vehicle in the future.
Tesla closed at $261.77 on Friday ahead of the second quarter deliveries report. The company said in a statement that it will post its financial results for the second quarter of 2023 after market close on Wednesday, July 19, 2023.
Also, it noted that it will issue a brief advisory containing a link to the Q2 2023 update, which will be available on Tesla's investor relations website.