A simple task for Saturday, through to Sunday…
9ja Cosmos is now 'pairing' the Sinosignia/Sino Amazon collection.
Each product contains two parts – The Sino Amazon – A piece of artwork depicting a member of warrior sisterhood that roamed the Asian seas between 1100 and 1700 AD.
The Sinosignia – a character which represents a Sino Amazons oath and bond. It is minted as a Handshake Web 3 Top Level Domain.
As Niami.io describes Handshake Top Level Domains: (the domains are) secured by Handshake (Blockchain), a root namespace for a decentralized web. Handshake TLDs are open for anyone to register, transparent for anyone to audit, and extensible for uses from domain names to wallet names to usernames.
The 'pairing' just means assigning the two parts of a product to each other, and moving forward, they will be indivisible.
So what we are doing is having a bit of fun, and canvassing for participants to select their 5 best Sinos from a list of 12 and rank them!
We just want to get an idea on how different people react to different types of product images!
(1)  Sino Amazon 0021 sinosignia code xn--0c6c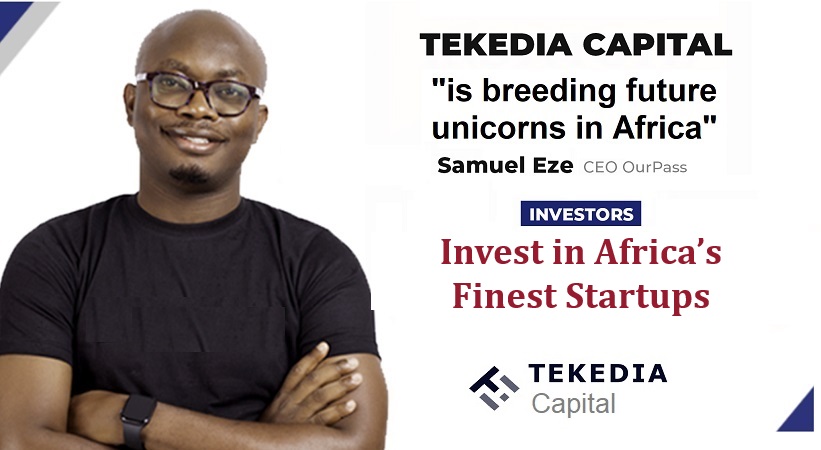 (2)  Sino Amazon 0023 sinosignia code xn--0f1l
(3)  Sino Amazon 0027 sinosignia code xn--0h2k
(4)  Sino Amazon 0040 sinosignia code xn--0r0j
(5)  Sino Amazon 0083 sinosignia code xn--1c6c
(6)  Sino Amazon 0078 sinosignia code xn--020k
(7)  Sino Amazon 0079 sinosignia code xn--008k
(8)  Sino Amazon 0066 sinosignia code xn--030k
(9)  Sino Amazon 0081 sinosignia code xn--9n3k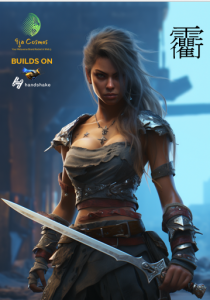 (10)  Sino Amazon 0088 sinosignia code xn--1m1l
(11)  Sino Amazon 0099 sinosignia code xn--1r2j
(12)  Sino Amazon 0080 sinosignia code xn--bn6k
You can list your top 5 in the comment section, or if you wish, you can participate on the LinkedIn post HERE
Much appreciated.
9ja Cosmos is here… 
Get your .9jacom and .9javerse Web 3 domains  for $2 at:
Visit 9ja Cosmos
Follow us on LinkedIn HERE