By  Ajayi Joel
There has never been a time in the history of Africa that Africans seem more concerned about their continent. Perhaps, not since I was born.
Here's what I mean; if you're a keen observer of trends and economy and all, you would discover that Africa is at the point of a break out.
Break out from what? Before I answer that question I asked myself, I would first like to make some points.
The first point I would love to make is that things are quite very tough at this moment on Africa. I did not say "things are tough for people", I said for Africa. What this means to me is that something is actually pulling the roots of Africa for an upgrade.
One thing I have been hearing from people over the last one year is that Africa is a tough place to do business. Well, if anyone disputes that fact, such person is blind.
But that's not the end of the story, I will also say Africa is the best place to start a business or think about starting a business. Foreign investors are rushing down; foreign companies are seeking where to pitch their tents.
Back to my point and I really want you to take this serious if you're really considering starting a company, Africa is at the point of discovering itself!
How do I know? We have lots of different sectors emerging, and the good news is that on a major problem you think you might face along the way, another startup is solving it as its  major problem, for all.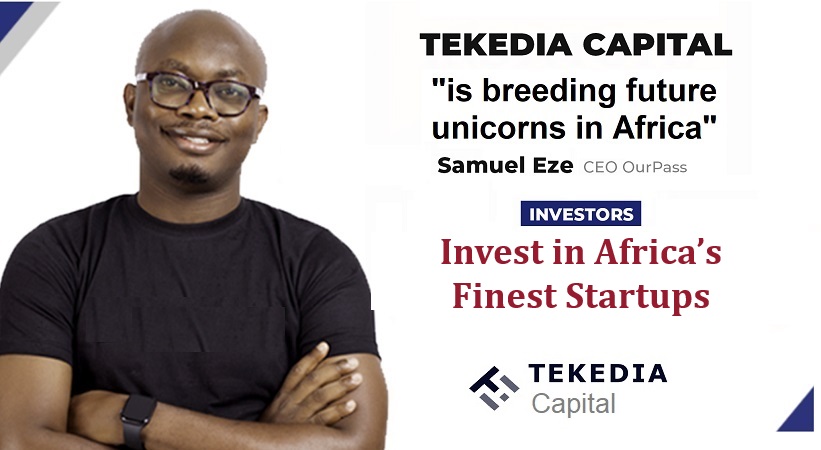 I see a phase where there's a linking in the whole industries of Africa, and to crown it all, we now have the internet!
Wait, did I just mention the internet? Yes! The internet has been in existence for a long time; fine, and its relevance is becoming more evident. Now look at this closely. Perhaps you will see what I'm seeing.
The internet as useful as it is still has huge setback. But guess what, I'm aware that lots of start-ups scattered around Africa are working towards a better internet.
Now who's going to fund them? Wait a minute – there are lots of venture capitalists also coming up, from both home and outside who are seeing reasons to push their money into Africa.
I'm not saying we've gotten it all right but there's a pull here and there. The major problems you feel you'd face, some others are solving them. It is a virtuoso cycle.
So what exactly is Africa breaking out from?
Well, Africa is breaking out from its shell and it's getting ready to be ripe. Get yourself positioned for the future; someone had predicted 2022. Do not lose this new boat ride. Listen to the video and get insights on how this redesign will happen.